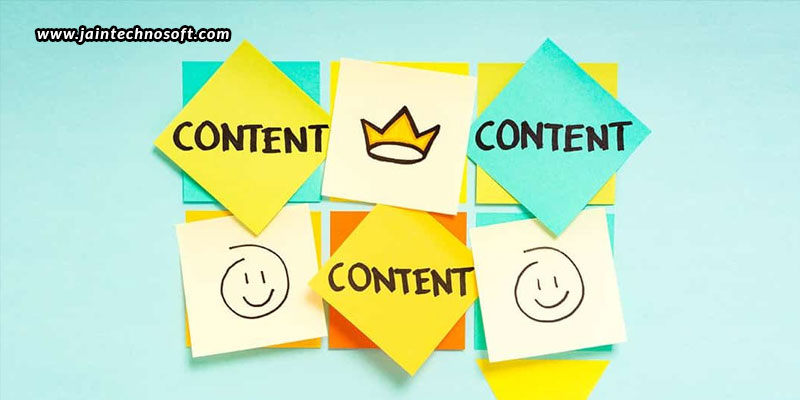 Do we need to remind you that content is king? And, to have your content rule over the internet, you need to keep it improved and refined. But, as much as the quality of content is important, so is the source of your content. There are countless numbers of data sources that can be used for content campaigns, but the five mainly popular data source categories used include publicly available data, surveys, social media, participatory methods, and client data. So, taking these six categories into account, let us help you know how you can produce pressworthy, sharable content from each data source.
Publicly available data
For almost any niche, there is always a publicly available data set available for use. Using such data as a methodology for your content can bring endless opportunities. Free data sets can be a hoard of information for your content, but they are not always the simplest to work with. It requires a lot of analysis to make sense of the massive amount of information in them, and to make the insights acceptable for your audience.
Surveys
Using a survey as a methodology can be more expensive than other methods, but one major advantage of using this tactic is that you can find out whatever you want to know about. Publicly available data can tell you a story, but it may not be something you want to tell; and that is where surveys come in. With surveys, you can create an investigation without paying attention to research method best practices; but, building trust with journalists and editors is of utmost importance. Also, survey campaigns require you to analyze responses through a rigorous methodological lens. You thus need to be sure to pay close attention to ethical upholdance, data validity, and fair visual representations, while collecting data for surveys.
Social media
Using social media as a source for content is one of the best methodologies as it can be applied to all verticals. However, this methodology is typically subjective, so you need to keep the content lighthearted in nature, in order to earn major coverage. No matter what topic you choose to write on, whatever you create contributes to an ongoing conversation.
Participatory methods
These campaigns require active participation and a lot of upfront effort and planning, without promising any return. However, the ideas collectively perform right on par with other campaign types, or maybe even better than survey methodologies for both the number of dofollow links and press mentions. But, these methods are definitely only for those who are willing to take a big risk.
Client data
This is the least appreciated data source for content among the lot. You may be sitting on a large quantity of actionable industry insights, and not even know about it. But, the best part about client data as a data source is that the data retrieved is never seen before, and is 100% unique.
So, which methodology will you choose for your content creation? No matter what methodology you choose to use, remember to create with your particular target audience in mind. After all, you must write content to please both google and your visitors. An SEO company in India offering content writing services too as part of their services can greatly help here.