Jain Technosoft is a website design and web development company that has been consistently delivering quality services with the use of effective practices and a highly talented team. We offer a range of expertise to help our customers re-invent and re-engineer their businesses to compete successfully in an ever-changing marketplace.
We believe in optimizing the business process by continuously learning as much as possible. We approach each customer with a vision of a long-term relationship and believe in providing quality work each time. We identify customer's specific needs, determine strategies and develop solutions to ensure that the end result is more than satisfactory.
Our team of specialists and strong knowledge base allows us to take any project from inception, through requirements and design, to implementation and installation. For each step in the execution of the project, we do our best to perform tasks with responsibility by using knowledge, creativity and skills to the utmost efficiency.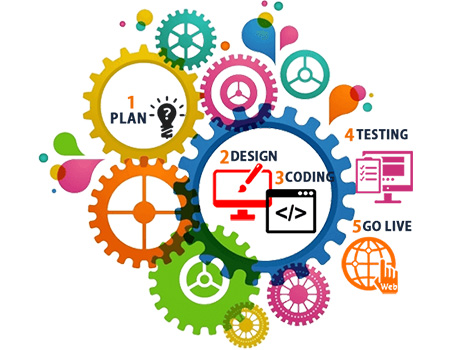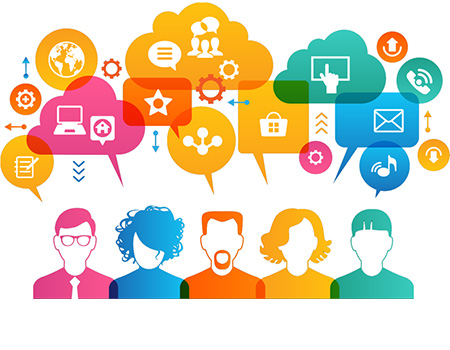 We are always happy to address any question, concern or idea from the customer's end with friendly discussions, to reach the best decisions. Client satisfaction is our driving force. We deliver our promises, and acknowledge our mistakes. We understand the importance of business ethics and trust to achieve stable ongoing growth.
We work towards achieving optimization in all processes and believe success of any company is based on the essential factors – Quality, Time and Cost. Jain Technosoft aspires to help customers maximize return on investment from their IT investments, with its highly effective suite of services driven by an efficient delivery model.
We believe Technical Expertise, Superior Service, Customer Satisfaction is the key to Success!
We blend Innovation, Technology & Design to create outstanding results!