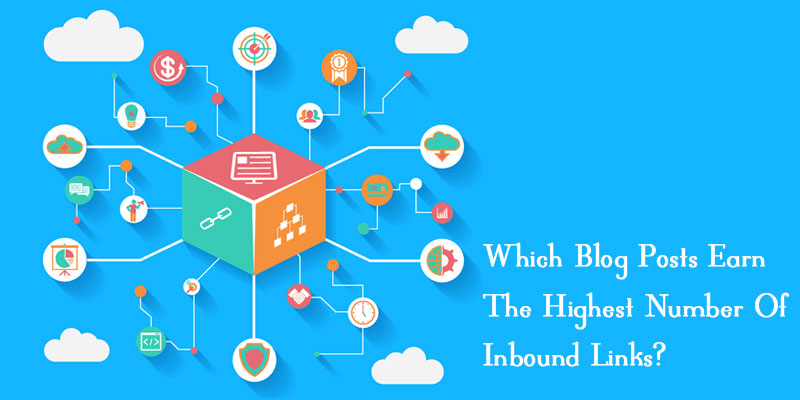 In order to be positioned better on SERPs, earn more visibility and bring in more traffic to your website, one of the most essential ways is by bringing in more inbound links from high-authority sources. Getting more links to your site will help in building domain authority. But do you think this is going to be as easy with the algorithms that have been created by Google? In spite of all the algorithms, restrictions and penalties, there are a few types of blog posts that naturally earn more links than others. The most popular types are stated below –
Interviews
Interviews are a great way to earn links because they make for highly sharable and linkable features. Interviews can be put up in various ways like videos, audios or transcripts, and can be shared by both the interviewer as well as interviewee, thus doubling your chances of earning visibility and links.
List posts
List posts are more preferred by readers because they are easy to digest. Instead of reading chunks of content containing hundreds and thousands of words put together, it becomes easier to read list posts. With list posts, people have the opportunity to scan through the subheadings to see if the particular information would interest them. If they find it positive, they go through the entire topic or else just skip it. Thus, list posts are appealing and reduce the reading time of the readers; they are interesting and sharable.
Infographics
An infographic is a visual representation of information or data, like in the form of a chart or diagram. It is easily understandable and a fun way to learn about a topic in a detailed way. Infographics provide valuable information in a visually accessible way, which makes them appealing from a logical and practical perspective, and also makes them easy to understand and share, which in turn increases overall visibility. Adding infographics to your website is one of the most effective strategies of a digital marketing campaign. To make it effective, you must remember that an infographic should be visually engaging and must contain a subject matter that appeals to your target audience.
Videographics
Very similar to infographics but a little more advanced, videographics are visual images produced using computer technology, or you can say they are infographics in motion. There has been a tremendous rise in video popularity in the recent years. Videographics have all the advantages that infographics have but, with much more advancement.
Stories
Whether stories, case studies, illustrations or anecdotes, people love them all. Use these on your websites, and make sure you frame them correctly and make them meaningful. If you are successful at doing so, your material will be highly shared across the Web, which will earn you lots of links!
In-depth reviews
When there is a new product/service that comes into the market, or when buyers are trying to make a purchase decision, they look to gather and share information. This is why an in-depth review of a product/service has advantages of earning links. So, whenever you can post a review or even a piece of news about it, make sure you do so.
Whatever kind of blog posts you have on your website, make sure you have unique content that is useful for your audience. Pay attention to every detail of your content. Every unique and useful type of content that fits any of the above categories is sure to bring in lots of links that will in turn increase your domain authority, traffic, visibility and search engine ranking. Hire the best-in-class link building services for better results.