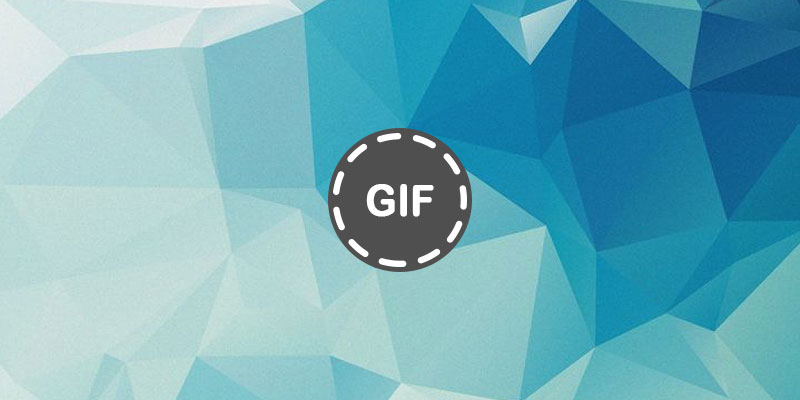 GIF is a type of animated media file that can be used in online public content as well as any kind of personal messages in order to express emotions in a more dynamic and entertaining manner. The GIF extension which was invented by Steve Wilhite arrived in 1987, and has risen in popularity ever since. Today, Google, social media platforms and the entire Web has adopted this extension. But, the question that arises is whether GIF files are good or bad for Search Engine Optimization strategy. Let us have an insight into GIF in more detail to understand how beneficial or detrimental it is to use GIFs from the SEO viewpoint.
Today, people are increasingly using emoticons or images to express their emotions, whether it is through messaging or on social media or elsewhere. With the rising use of this form of emotion depicting, there has been an increasing list of emoticons, and along with that, come many GIF files for an entertaining and better representation of the same.
Earlier, GIF files were too heavy. Google continuously kept working on it, and by 2013, Gchat and Google Hangouts allowed in-line GIF files for both iOS as well as Android. Within the same year, Google Docs and Google Slides were made to support GIF files too. What's more? By the end of 2015, Google also started adding GIF files to their image search capability using a Chrome Extension! Not only Google, but social media platforms too have accepted this file format. Tumblr has been accepting GIF ever since 2007; Twitter adopted GIF in 2014; and Facebook allowed GIF by 2015.
How does Google read GIF files?
Now, let us ask ourselves how Google reads a GIF file. If you are planning to enhance your content online with GIFs, it is very important that you understand this for better Search Engine Optimization.
As we all know, Google has always suggested to provide text equivalent to any non-text files – may it be alt-text for images or transcriptions for videos. This kind of metadata helps Google to read and index all kinds of non-text files like BMP, JPEG, PNG, SVG, etc. GIF files appear to be a kind of video. However, they are not videos; they are in fact a series of images. Thus, you cannot add transcripts to GIF files. Instead, you will need to add alt descriptions, file names and surrounding page-context elements to tell Google what your GIF file is about. But, remember not to keyword stuff your alt-text or content, or else Google will consider it as spam.
How can GIF files bring in traffic?
Now, let us see if GIF files can bring in more traffic on your site, and if not, how to assure that they do so. In order to drive more traffic to your site, it is important that you create content that is discoverable and is able to connect with the users. More traffic brings in more social sharing opportunities. All this helps in better search engine ranking and a great content marketing strategy.
One of the most important drawbacks about GIF files that you must realize is that these files are very heavy, which makes the pages perform much slower and also loads the page at a snail's pace. Slow loading pages not only turn off the users but also, harm the site's search engine ranking. But, fret not! There are ways to reduce the size of images in your GIF files so that pages load faster. One of the ways is by using GZIP compression, which compresses the images by up to 70% without compromising on the quality of the image. Another way is by using programs like Photoshop and Smuch.it to reduce the file size.
Now, you are very clear that if you use GIF files effectively and in the most appropriate way, you are surely going to increase traffic and engagement on your site. Just remember to provide the most appropriate metadata so that Google can index your content effectively. Use GIFs to provide entertaining movie clips to your otherwise dull pieces of information, and bring your content to life!