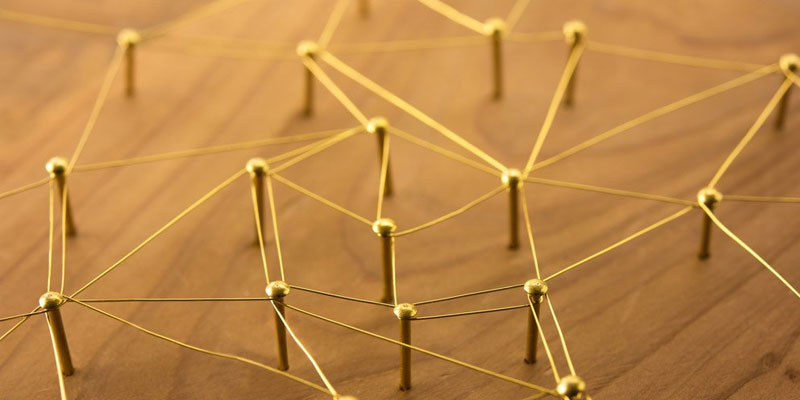 Link building was and still remains one of the most important elements of SEO. Link building, which was earlier a nightmare, has changed dramatically over the years and become more quality-driven and refined. Today, with Google's Penguin algorithm updates and webmasters who are now providing their users with better online experiences, link building has now become valuable. Let us have a look at how link building has changed over the years.
Earning links
Link building is as easy as creating, publishing and distributing high-quality content so that one can gain good inbound links. However, gaining natural inbound links isn't easy. If you want to earn links on the virtues of your own content, you require an established audience or pre-existing authority.
Same domain links
Links serve as third-party indicators of credibility. Thus, links from different domains are more valuable than those from the same domain. Today, links from the same domain are less valuable than ever.
Links from press releases
Press releases and news sources were earlier extremely high in authority and a popular tactic for link building. It was easy to get yourself a featured link by writing and submitting a press release if you had a newsworthy topic. But today, with the rise in popularity of this tactic, Google has lowered the authoritative power of links received from press releases.
Natural anchor text
Few years ago, using keyword-rich anchor text was one of the best ways to provide a ranking power to your inbound links. Today, Google can detect the unnatural use of anchor text used for manipulative purposes, which indicates spammy links. So, if you want to avoid being penalized, your anchor text should be natural.
Link schemes
Earlier, link schemes were definitely considered bad but, they were never penalized. However, now Google has taken up stern steps to penalize sites with spammy backlink profiles. If you are involved with link schemes, you will be sure to face a penalty that will get your site removed from SERPs. You may definitely recover from the penalty but, it may take several months or even years!
Non-contextual links
A few years ago, one could get away after posting a non-contextual link pointing back to their domain. But today, if your site is not free of spammy links, you will be penalized by Google. If Google gets hold of spammy links, it will neutralize the link's value, leaving you with no authoritative gains and you will be in for penalty.
Guest posting
Writing an article and getting it published on an external publication is one of the best criteria of link building. Here, you need to focus on creating quality content to reach a new audience. There is no risk of penalties here and it is one of the best off-site tactics. However, publishing quality content to your own website that attracts inbound links on its own merit is an impractical way to build links in many industries.
It is clear that link building is no longer about tricks and gimmicks. It is a complicated process and at the same time, more rewarding. Get in touch with a company that provides the best link building services, who will take care of all the rules and regulations applied, and will save you of any penalties.