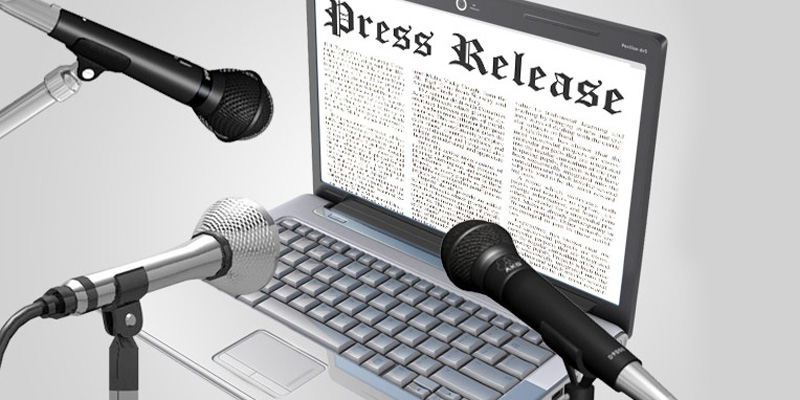 You might have got a great press release for your business, but didn't get editorial links. This might have been very disappointing for you. But, that does not mean you must concentrate only on media that bring you editorial links, though the absence of editorial links might mean a loss in SEO. A great PR will definitely bring great publicity to you. And if you need SEO, here are a few guidelines about what you can do to get maximum SEO benefits from the publicity you got.
Build up a relationship with the publication
It is essential that you maintain a relationship with the journalist, editor and all those involved in the publication that posted your article. Ask them what they would be expecting from you next and when they would be likely to post another article from you. Ask them if you could contact them for any exclusive news you will have in the future. Also, review the content that got published and analyze where and how you can improve in the future.
Reply to any comments on your article
Your published article may bring in comments from readers. Make sure to monitor them and reply to the comments as soon as possible. Showing involvement and interest in your audience will show them that you care. This will also increase the conversation and help achieve greater recognition.
Check for links to published article
Journalists and bloggers might link to the article that has been published in industry publications, if they find them valuable. Find those who linked to your article and contact them to create a healthy relationship with them. Provide them with additional information if required.
Follow up with local journalists and bloggers
Other than the journalists and bloggers who have linked to your article, you must even follow up with local journalists and bloggers because once you have attracted national coverage; the media would be interested in you. This way you would be able to earn more media coverage.
Link to the published article from your site
Write about the published article and link to it from your site. Also, share the article on social media. This will help more people to know about your success.
Write more about the article
The article that got published might be having a limit of 500 to 700 words. If you have more details to offer, you can write the article on your own site with additional details involved, to gain higher attention from readers and in turn, get valuable links. You can even link to the published article by mentioning the tag "As featured in…" This will bring a trust value for your brand and attract more journalists.
Let your customers know about your success
Let your customers know by emailing them personally to let them know where and how you got your article published and how you achieved success. This will help your current customers to purchase from you better and the long-lost customers would consider coming back to you.
Build a PR plan for the future
Plan your future press release – try having one major story per month. Follow up with other success stories and try creating such media coverage that more and more journalists want to write about you. Planning would lead you to success.
For any kind of assistance regarding SEO for your site, you can contact Jain Technosoft who will help increase your website traffic and visibility online. Their constant efforts will ensure that your website stays on top of SERPs for a longer period of time.