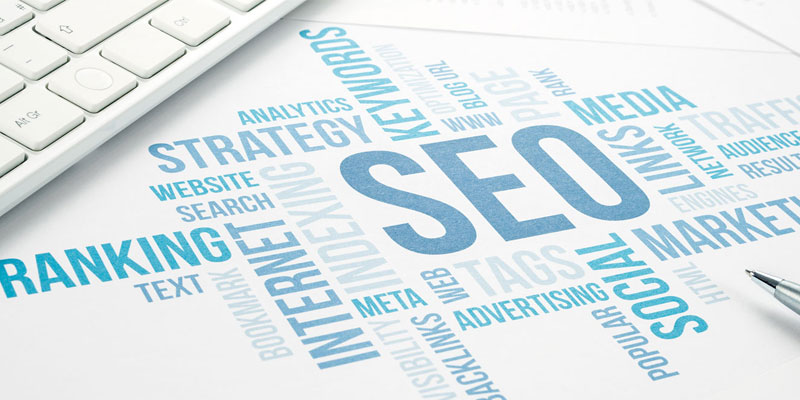 In order to get better ranking on Google and other search engines, one needs to optimize their websites in the right manner. Search engine optimization / SEO plays a very crucial role in the improving the ranking of your website on Google and other search engines.
Google being one of the most popular search engines, many SEO analysts try to decipher the factors which influence Google rankings. Here is a list of ranking factors which is usually used by Google in deciding the ranking of websites:
Domain
Site and Page Level
User Engagement
Each one of these factor affects the ranking of your website in a positive as well as negative manner. It is recommended that you take appropriate steps in order to gain better SEO results.
Domain
When it comes to domain, there are several things which play a positive role for your website. For eg:
Keywords in Domain and Subdomain Name
It has been a general conception among various SEO analysts that if the domain name bears the target keywords, the ranking of the website is will be positively boosted.  Though this is true, the fact remains that it is no longer as important as it used it be in the past. Thus it is not necessary that your domain name should be keyword ready.
The same rule is applicable to sub-domains as well. Having keywords in the subdomain may surely boost the rankings in a minor manner, yet at the same time you need to know that Google does not treat sub domains as an entirely different web property. Therefore even if your subdomains do not have keywords, you need not worry.
Parked Domains
Parked domain is basically registration of an internet domain to the account of your website. They are often used by businesses that want to have more than one web address for advertising purposes. But of late it has been seen that it has a negative effect on the rankings of a website as Google is actively removing them from their index. Thus it is advised that you remove all parked domains.
Site and Page Level
The factors which play a positive role in this area are:
Having a good domain trust for your website. This is one factor which garners better rankings on Google. Along with this contact us and privacy policy and terms too play a crucial role in determining the SEO rankings of the website. So see to it that these pages are present on your website and are duly updated.
On the other hand, duplicate meta content, long site downtime and poor website optimization for mobile phones are factors which are sure to hurt the ranking of your website. Try to avoid them in order to get improved rankings.
User Engagement
With each passing day, user engagement is gaining more and more importance. Search engines too give preference to website which engage their users/ visitors in a better manner. Thus it is advised that you pay more importance to domain level as well as page level SERP click through rate. At the same time it is seen that websites see a lot of traffic from returning customers gain higher rankings.
High bounce rates as well as less dwell time have negative effect on user engagement. Try to bring these rates to minimum in order boost the rankings of your website.
These are some of the crucial factors which you need to keep in mind while optimizing your website for search engines. Once you master these aspects your website is sure to influence Google crawlers and thereby get better SEO rankings.