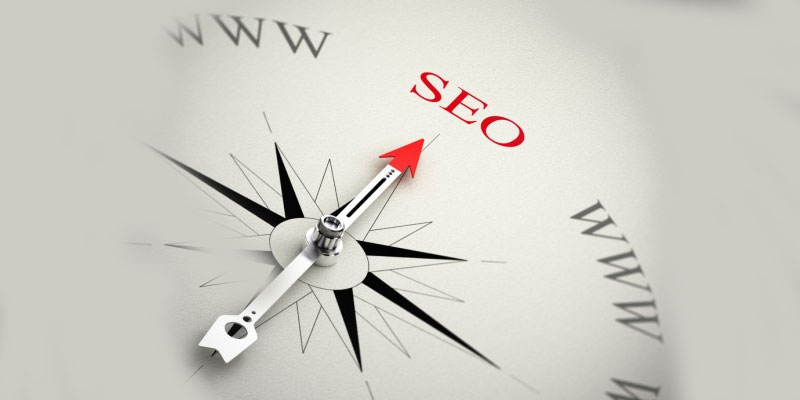 Search engines and search engine optimization (SEO) have co-existed from the very beginning. The only thing which has changed is the nature of each one of them. From the early years of Google, SEO was born, evolved and is still in the process of growing.
At first SEO did not come up as a marketing strategy. Rather it was seen as a cheat sheet to enhance the quality of one's website so that Google sees it as worthy enough for better rankings. With time Google made it a point that these manipulative practices are curbed with the launch of a series of code revisions and algorithm updates.
Especially since 2003, the search engine giant is regularly bringing in updates with more complex factors in determining the ranking of a website. Eg: better content creation, authoritative inbound links etc. Along with this Google has also come up with mechanics which penalizes websites which adopt unethical SEO tactics like duplicate content, keyword stuffing etc. to garner better rankings.
This way SEO which started off as a cheat code for internet based on pure logic, has today transformed into a full-fledged strategy which if employed in the right manner will not only benefit online businesses but also helps the end-user.
Here is a quick-look on the manner in which SEO has evolved over the years:
Aim
SEO started off with the sole aim of better page ranking with focus on singular keywords. Today SEO has grown into engaging the visitors on the site in a better and much more informative manner, with analytics, original content and social media marketing getting precedence over the use of keywords.
Keywords
From focus on singular keywords, SEO has now moved over to giving more importance to long tail searches and keywords intent and user needs.
Content
With changes in several spheres, the area of content has also witnessed some positive changes. It has moved on from the usual mundane irrelevant content to content which focuses on the needs of the audience and is integrated with the marketing strategy of the organization.
Link Building
This is one area which has seen some very drastic changes. With new Google rules and strict penalties, spammy links are a big NO now. Instead SEO analysts now focus on building quality backlinks – links which has something fruitful for the end-user.
May be due to these drastic changes, there have been regular speculation on the 'death of SEO'. This is mainly because many think that with time Google's algorithm will become so complex that it will be almost impossible to employ a strategy to take advantage of it.
But the fact is that SEO is neither dead, nor is it going to die. Rather what will happen is a transformation in its strategies. As we all know, Google is very serious about providing a better user-experience to the online visitors. And SEO will survive as long as it takes this aim of Google into consideration. Rather than turning into a more complex algorithm, SEO will convert into a very simple procedure with its end-goal being more valuable, memorable and shareable web experience.
Thus SEO surely is here to stay. All you need to do is focus on user experience and refine your SEO strategy accordingly.