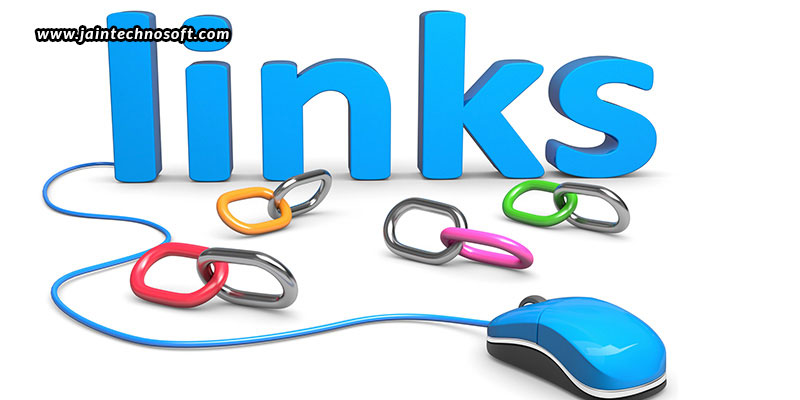 The SEO landscape is always changing. Just when you think you have mastered what Google wants to see, things have already changed to Google liking something else! Digital marketers are used to this changing environment, which is why every company relies on a digital marketing company in India to take care of their SEO.
However, there is one thing that has remained constant over the years, and still remains today is "links". But, this doesn't mean you keep chasing links all over your site to gain attention and ranking. Too much of links could be a bummer and bring you penalties. Also, links are not always able to bring you the focus you require for your site. So, what does that mean? Should you or should you not focus your efforts on link building? Well, you do need to build links, but you need to combine your link building strategy with other SEO tactics as well. Some of the tips and strategies are mentioned in this blog.
Investing in technical SEO
Site speed is one of the most important Google ranking factors; and you must focus on this element without fail. Half of the web users abandon a site if it takes even a little longer to load (which is only 3-4 seconds!). So, even though you have the most informative content and attractive visual elements, nothing will work for you if your site takes time to load. Another important element is security. Google prioritizes websites that are secure. So, you now need to shift to a HTTPS site to mark your site as secure. Furthermore, focus on AMP pages rather than pages that are fit for desktops. People are now searching for almost everything online through their smartphones. Make sure to invest in these three technical SEO elements; and see your pages climbing the ladder towards ranking success!
Creating quality video content
Have you noticed that more than 50% of all Google searches bring up videos in the results? Yes, video content has gained such incredible popularity that almost everyone is creating videos for their products and services. In fact, it is being believed that by 2021, video content will take up more than 80% of space of all web traffic! This is why Google has started prioritizing pages with videos embedded in them. And, if you embed a YouTube video with your content, there can be nothing better, as Google owns this giant social media platform! With such video content, you can easily attract links organically, rather than focusing your entire budget on chasing links.
Focusing on voice search
Artificial Intelligence is being more and more widely adopted today, which has led to the traction of voice search. And, one important thing you need to consider here is that people don't speak the way they type. So, if you want to come up in Google's searches, you need to focus on the keywords and phrases that people use to speak for whatever they are searching. While speaking, they will say complete sentences instead of short cut words. So, you need to focus on long-tail keywords, those that were once neglected.
With these three tactics, you can see that links still matter. But, you need to combine certain elements together to be able to gain and attract links more organically, thus boosting your ranking level.