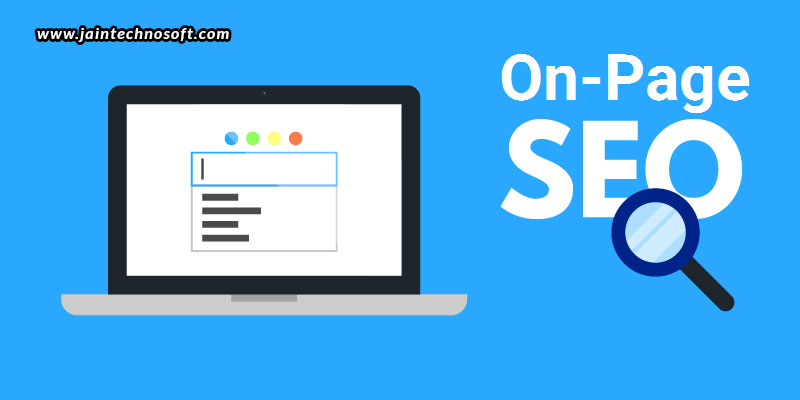 It's New Year, and it's time to take a close look on where we are leading and where we are lagging in terms of SEO practices so that we can revive and climb up the ladder towards top rankings. While it is important to run a checklist every now and then to check for the effectiveness of your SEO practices, the New Year definitely calls for the action! You can always hire digital marketing services in India to keep a check and assist you with the job throughout the year; or you can follow these best tips for doing effective on-page SEO in 2019 that we have mentioned below. To make it easy, we have divided the list of tips into three sections, as you can see below.
Considering how crawlers and bots crawl through your site and web pages?
HTTPS-SSL – This ensures that your page is secure and that Google is taking it into consideration.
Sitemap – Make sure that your URL is in your site map.
Meta robots tag – Make sure that your meta robots tag allows crawling. Blocking Google from doing so will never have your page in search.
txt – Ensure that you are not disallowing your URLs from your robots.txt, or you won't be able to rank on SERPs.
Schema markup – Add any schema markup that is relevant to spoon-feed search engines what your page and content is about.
Internal links – The internal links linking to another page with natural anchor text can show Google that is a relevant internally linked page and that it is important.
Considering the user experience of your on-page content
Web Content Accessibility Guidelines – Your content must meet Web Content Accessibility Guidelines.
Responsiveness – Your content and page must be responsive for all kinds of devices and screens.
Media – Your content must not be only text. Provide relevant images, videos, and infographics to go well with your content to add value.
Page speed – Your page must be loading almost instantly. Compress your images, use CDNs, and use reliable hosting; or hire digital marketing services in India to help.
Call-to-action buttons – There must be a specific call-to-action on your page, may it be a button, link, or anything else.
Social sharing – Social media is of prime importance today, which is why it is a must that you include social media sharing buttons on your page so that your content can be shared far and wide, thus gaining attention and popularity.
Considering the value in your content
Quality – The quality of your content should be high and unique, rather than repeated and copied. Also, make sure to write fresh content.
Intention – Optimize your content considering the intention of visitors who are typing into Google to land on your page. Understand what people are looking for, before providing them with that.
Tags and descriptions – Your page must have relevant title tags and descriptions to help both Google and users know what your page is about.
Optimized images – While it is important to add relevant images into your content, it is equally important to optimize them, in terms of size and quality. Compress the images to help your page load faster, but take care not to compromise on the quality.
Solve all doubts – Users have a number of doubts revolving in their minds. Your content should be designed such that it answers all those questions, without the questions being asked.
There! You now have the most appropriate list to help you check for where you stand in terms of SEO. So, make a check and revise all that you need to, and see amazing results in the future of 2019!