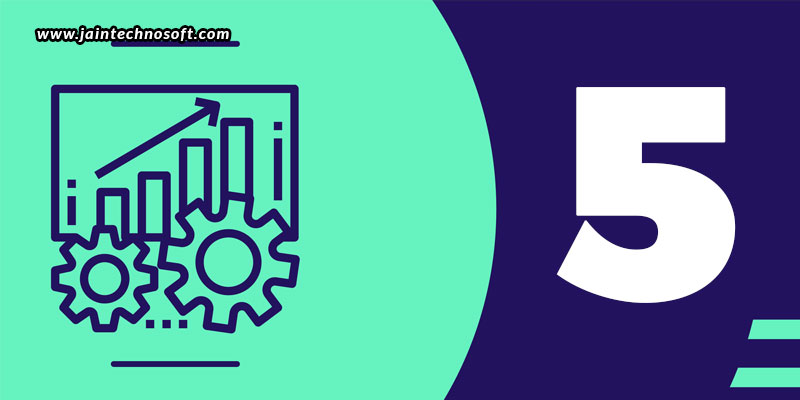 One of the biggest challenges in the field of SEO is measuring the impact of one's efforts. You need to know what matters most and what doesn't. However, you also need to understand here is that what matters today may not necessarily matter tomorrow. This is because Google is always changing its algorithms for the betterment of the users; and so you need to keep an eye on these changing algorithms and plan up to work towards them. To gain maximum benefits, you can hire professional SEO services in India. Nevertheless, we bring to you a list of the most steadfast SEO recommendations that have been seen to make a positive impact consistently in SEO's ever-changing world.
Page freshness
Google always loves fresh and recent pages. To stay in line with this characteristic, you must keep your pages fresh at all times. You can do this by having a date on your page, which will indicate clearly how fresh your page is. This is very important especially for news and blog articles, and also product pages and event sites. You must also conduct keyword research frequently and update your page's content based on the results.
Structured data
Structured data tells crawlers what is there in your page, which makes it faster and easier for crawlers to understand the information; thus making it a powerful SEO tool. No matter what the industry, if used correctly, structured data always matters. But, different structured data is required for different sites and pages. The most benefiting industries that can make the most out of structured data include beauty services, jobs and recruitment, and events.
Title tags
Changing a title tag can make a significant difference. How you change your title will depend upon your business and particular page type. While there is no certain rule on how you should change you title, some suggestions include incorporating the year in the title, or the lowest product price of the page. For example, instead of "now" you can add the date or year, and instead of "cheap" you can add the exact price range. However, these are just suggestions, which may or may not work for you. Think about what title changes can be significantly helpful for your particular page, and alter it accordingly.
Internal linking
There must be correct balance of internal linking on your pages. While it is good to have as many internal links as possible on a page, overdoing it may not be a good choice. Having your homepage linking to all of your other pages will impact the amount of equity the page is sending to all the pages it links to. Link to only specific categories and the most relevant pages from a single page.
Backlinks
Just as much as internal links are important, so are external links too. But, the condition here is that you obtain backlinks organically. Don't ever think of buying or exchanging links. If caught, you will be highly penalized, and lose out on your rankings too. So, build creative pages and get in touch with relevant big names so that they can link to you. Make sure you build links completely free of risks and penalties.
You may have got a good idea about things to consider when working on a site's ranking. Not all of them may be significantly helpful to you, but these are the very basics. For detailed analysis and better results, you can hire SEO services in India from professionals who can focus majorly on your individual project and find out what will work for you!