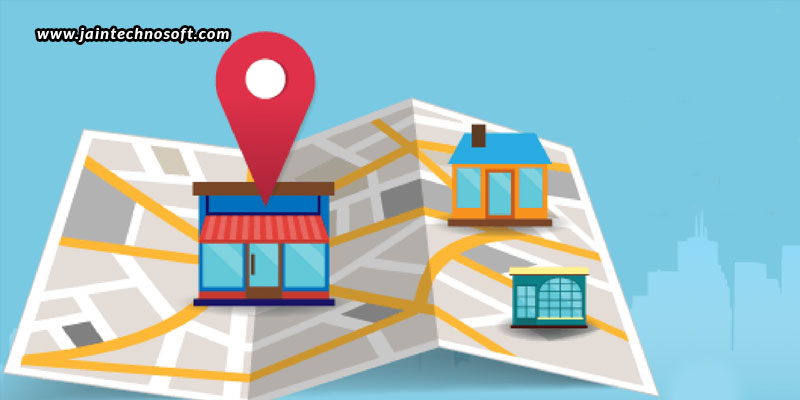 With the pandemic having spread its reach across every nook and corner of the world, people have gradually shifted to more work-from-home activities. People are doing their jobs from home; others have taken their business online. While employees have not much to worry about, there are these entrepreneurs who have gone online, with no physical business location, and are now wondering how they should be doing local SEO.
Is local SEO possible?
If you've lost hope, the good news is that there are local marketing possibilities for almost every business type, even for those without a physical location. However, there should be a pathway to follow, which is decided upon how the brand operates. So, what's your business type – Service Area Business, home-based business, or virtual business?
Service Area Business – Home services like housekeeping, plumbing, electrical services, etc. fall under this category, which may not have a physical address, but requires to serve nearby customers at their location.
Home-based business – For a home-based business, the physical location is certainly your home; but the services you provide may be either bringing your customers to your location, or you going to offer the same to their location. However, your address is certainly your home, and not a perfect commercial address.
Virtual business – Virtual business is when you're conducting your business through phone, internet, and other remote means; just like an eCommerce business. This is when no customer will need to come to your location; they just contact you through remote methodologies and you have their products delivered to their place. This way you can reach not only your own locality, but other areas and cities too.
Local SEO for Service Area Businesses
Google updated its guidelines this year to create more favorable scenarios for Service Area Businesses. There's a lot that goes into understanding the guidelines, but we'll list some of the most important points for you here.
First, you must make in-person contact of some kind with your customers to be eligible for a Google My Business listing (obviously, keeping in mind the social distancing factor while we're living amidst the pandemic).
Second, you need to provide an address to Google, whether it is your home address, warehouse location, or any other facility. You may not want customers to visit them, but Google needs to know; and the search engine certainly gives you the option to hide your address from the public.
You need to enter the postal codes or cities to show where you serve; but these places must not exceed more than two hours of driving distance from where your business is based.
If you want to cater to further areas, you can have more than one listing, provided there are separately staffed locations for such situations with non-overlapping service areas. And, you'd want to have separate phone numbers for every listing.
Local SEO for home-based businesses
Because home-based businesses may require certain customers to visit their location, you need to list a location here that is visible to the public, unlike in the case of Service Area Businesses. For such businesses, they'll have to market themselves just like a brick-and-mortar business would do.
You'll need to put up operational hours so that customers know when they can approach you, and when not.
When your business never requires customers to visit you; instead you visit them at their place, you need to hide your address from the public. But, you need to put up your address and a service area only for Google to know.
Local SEO for virtual businesses
A virtual business is generally ineligible for a Google My Business listing because there's no physical address and you offer zero in-person service. So, you'll have to instead compete for organic rankings with the content you publish and the links you earn to boost the Page Authority of the content. You can also compete for paid visibility via Google Ads with location targeting in areas that are important to you. We think you'll need to hire the best SEO services in India to help you here.
Note: One exception for a virtual business is that you may qualify for a Google My Business listing, provided you have a staffed headquarter that needs to be found, not by customers, but by associates like B2B partners.
What you should never do!
Whether you are a service area business, home-based business, or virtual business, there are certain things that not any business should do. So now that you know what you have to do, depending upon your business type, let's also help you know what you don't have to do, irrespective of the business type you're conducting.
Never set up PO Boxes or unstaffed virtual offices to fake your location.
Never set up listings for vacation homes, empty properties, or sample homes.
Never set up locations via the houses of friends, relatives, or staff to fake multiple locations.
Last but not the least, never ever engage in violating any of Google's guidelines!
There! You're now ready to come up with a strategy for the local SEO of your business. Here's wishing you "All the best" for an upbeat future of your business!