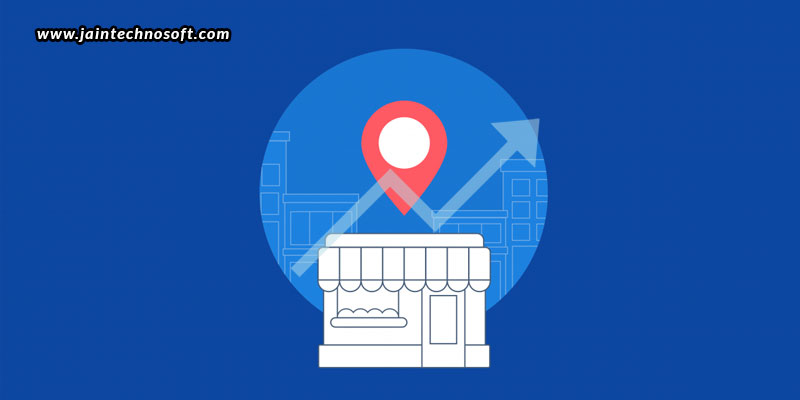 "Near Me" searches are gaining high popularity now-a-days. Whenever people are planning to do any kind of activity, whether it is dining out, shopping, going to the cinema, or anything else. People simply turn to Google for any kind of help or query. Similarly, when people want to search for anything in their locality or area, they'll simply type what they want in the Google search bar with the suffix "Near Me". This will bring to them a complete list of names serving the product or activity in the area, making it absolutely easy for the users to get what they want in the vicinity.
This easy service has led almost every mobile and desktop user do local searches using the "Near Me" qualifier. However, even for those who don't, Google is kind enough to auto-suggest such names. Looking at this popularity and service, local businesses are working towards optimizing their website content to accommodate these types of searches. These "Near Me" searches are valuable as they show local intent by representing high-quality traffic for your local business.
However, "Near Me" searches doesn't depend only upon the distance of the brand from the user. The ranking of the "Near Me" searches depends highly on the Google reviews too. Thus, elements like keyword and location laden backlinks, and internal links, can make a huge difference in where you land in local search results.
How to rank high for "Near Me" searches?
With all of the above knowledge, it becomes easy to understand that it isn't only the distance of the brand from the user that makes it easy to rank on such searches, but there's a lot more that goes into optimizing for the same. So, here we'll help you know some actions you can take to improve your visibility for these types of searches.
Adding "Near Me" tags – You must add "Near Me" to the tags of your location pages, which include your meta data, like page title, description, etc. You must also add "Near Me" to the page text of your location page, to the anchor text of internal links within your pages (great for businesses with more than one location), and to the page URLs. Other than the "Near Me" tag, you could also use popular keyword variations like "Nearest Me" or "Nearby".
Obtaining Google Reviews – You must encourage customers to leave reviews for you on your Google business listing. However, this doesn't mean that you must bribe them! There's a way to go about this thing, and if you do it right, your Google reviews will certainly impact the placement of your business in the Google listing.
Getting backlinks – You must put in efforts to get backlinks to your location pages with anchor text that includes your city and state. But, before that, be sure to include your city and state in links and URLs, wherever they're relevant.
Other than these tips, there is a lot more that you can do to rank higher in search results, even in the local pack. But for that, you could hire professionals offering the best SEO services in India with a good experience in the field and your industry.