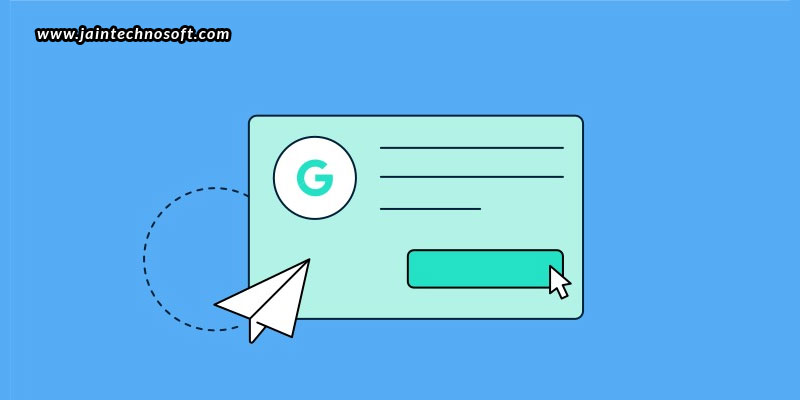 The COVID-19 pandemic has changed the world and the way we do business and every other activity drastically. Every business has been badly hit, with people facing financial crisis because of the lockdown, and switching only to purchasing the most necessary products and services. Businesses have thus had to move quickly to make drastic changes in their services to meet the new needs of customers in a continuously unpredictable landscape. And one such change is that of going online. With the lockdowns having forced people to stay at home as much as possible, people have gone significantly online for almost every task. Moreover, many people are shifting from expensive branded products to more affordable new or local brands. And, amidst all of this, it is very crucial that you maintain your business and customers. But how?
An updated Google My Business profile
Have a complete Google My Business profile – One thing that you must do, if you haven't yet, is to make a Google My Business profile with complete data about your business – its name, location, contact details, working hours, etc. Also, you must enter data that can help inform searchers how they can do business with you. Make it as easy as possible for searchers to get in touch with you, even if that means just solving their queries. One way is to provide an always-working phone number, an email address that is frequently checked, a chat forum if you have a staff to respond, etc. All these methods make customers feel connected to you; thus encourage them to shop from you.
List your safety precautions amidst the pandemic – With the COVID-19 pandemic still lingering, people are willing to shop only from brands that follow safety precautions. So, you must mention all the safety precautions and protocols you are following, and how this could impact product and service deliveries. Even if your deliveries take longer, it is better to make it safe for one and all.
List your new normal – There are so many new normal that we all have been forced to incorporate into our lives, such as wearing masks, frequently sanitizing ourselves, maintaining distances from people, eating healthy, etc. Similarly, businesses have also adopted new changes. You, as a business, must thus communicate all of these changes that your customers can rely upon.
Add Google Posts – Adding Google Posts can help you share timely and relevant updates, covering every aspect such as temporary closures, product/service updates, promotions, discounts, sales, gift card options, and more.
Industry-specific changes
While every business has faced crisis over the past months, thanks to the coronavirus pandemic, there are four main sectors that have drastically changed, namely healthcare, restaurants, retail stores, and financial services. Let's dive into each one of them in detail.
Healthcare – The healthcare industry has faced the most drastic changes this year! Every hospital and healthcare organization is making adjustments to serve new and existing patients. There is a huge shift towards telehealth appointments, especially for those with non-emergency needs, or for senior citizens who don't want to come in contact with other ill patients in the hospital. Then, there has also been setups of special coronavirus testing facilities and special COVID-19 treatment zones. Considering all of this, Google My Business partnered with a number of health sources to ingest data for new testing sites and provide information about the COVID-19 testing information. Thus, for healthcare organizations offering COVID-19 testing, this becomes a very relevant and critical service to add to their Google My Business listing.
Restaurants – There have been so many mandatory changes and losses that the food sector has had to face, especially restaurants. They were kept closed for a long time, and even when they are now open, they have strict guidelines to follow, and limited operation hours permitted. You thus need to communicate your guidelines, operating hours, delivery systems, takeout and dine-in options, and every other important aspect on your Google My Business listing.
Retail – The scenario for retail stores has radically changed. Retail businesses are facing inventory fluctuations and changed ordering methods. Businesses are thus incorporating diverse shopping, payment, and inventory features on their listings.
Financial services – While the local branches are working just like they did, but with added safety measures, drive-up support and virtual banking services are being more relied upon. Thus, highlighting online appointment attributes, unique drive-through hours, etc., financial service providers can better help customers understand the ways in which they can complete their banking.
All in all, it is a must to have an online presence if you want to be noticed. Moreover, you always need to have up-to-date information about your products, services, and offerings to avoid confusion and make it easy for customers to engage with you even through the pandemic. If all of this seems to hectic for you to execute, you could hand over the responsibility to professionals offering the best SEO services in India, who will take care of all your online tactics and strategies with promise to bring you the best outcomes.