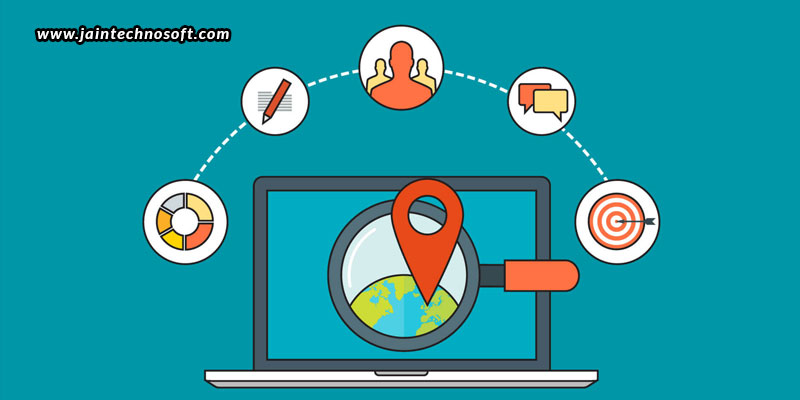 Local SEO is important for a business looking to gain leads within the regional proximity. Implementing good local SEO strategies can help Google to rank your Web pages higher, especially in local search. This means more exposure to potential local customers, and a likely boost in sales. Here are a few best local SEO strategies that you can work on to get higher ranking and maximum exposure for your business in local search results.
Have a complete Google My Business profile
Google My Business can help you get maximum exposure in local search results, provided you enter correct and complete information about your business in the profile. Incomplete information will not impress Google. Also, you need to remember that the data you provide should be complete and accurate. Any changes made should be updated at the earliest.
Take advantage of being local
Google always provides users with information about how far your business is from the searcher's location. Also, Google prefers listing business in an ascending order, beginning from the one that is closest to the searcher. It is hence very important that you provide the most accurate location. Also, it is advisable that you integrate local keywords in your Web content, by specifying the area and city that your business is in. You can also add any reference to local news or events in your content to make it interesting and engaging for the searchers.
Use the right keywords
When a searcher types a particular query in Google, the search engine provides results of businesses that use those particular words first. You must thus consider all that a searcher can type in for the products that you sell. Use the most relevant words and phrases as your keywords after doing a thorough keyword research. Also, use all possible spellings for the keywords – those that searchers can use; for example, abbreviations, slangs, and the like.
Focus on mobile-friendly pages and voice searches
With more and more people using their smartphones for search, as it is an easy and handy way to do so immediately, you must focus on having a mobile-friendly website. Google also rewards mobile-friendly websites by ranking them higher on SERPs. This makes it even more important for you to have fast loading responsive pages on your website. Also, work on optimizing for voice-based searches.
Get as many positive customer reviews as possible
People generally buy after getting good reviews about a particular brand or product. If you have a good number of clients who have bought from you and are happy with your products, get them to write some positive reviews about your brand or products. This will help other people see your product/brand as one they may want to connect with. Hence, this practice of getting positive reviews can convince more local customers to purchase from you.
Using the above tactics can help with having your local business rank higher on SERPs in the local pack. And for better performance of your website, you can hire the best SEO services in India from professionals who can help achieve your business goals.