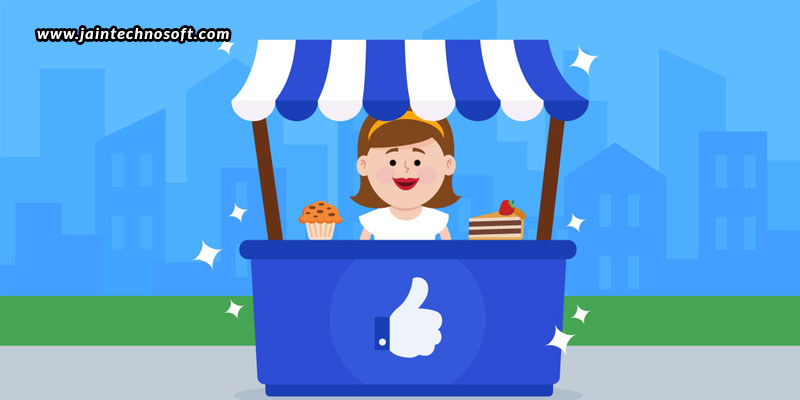 Who doesn't want to be a part of the gigantic Facebook community? However, if you're finding it difficult to build your business following on this social media leader, we've come up with 5 ways on how you can promote your Facebook Page effectively to reach out to a wider set of audience.
You can begin by building a Facebook page, and ask your friends to join. This can be the basic start as pulling out from your current network and social circle can prove to be a vital first step. But, before jumping in, there are quite a few things you need to consider.
Here are 5 ways on how you can promote your Facebook Page effectively For your Business
1. Using high quality visuals
Visuals are appealing to watch, and can also offer a longer memory about what we've seen. Having relevant and pleasing visuals, like images and videos, are thus crucial for your Facebook posts.
Stretch or crop your photos to suit what you want to focus on. Also, upload all your photos as JPEG files. Begin by having a clear and attractive profile and cover photo that is shown at the top of your page. Make it look professional as it will promote your brand.
The best specification is set the size of your profile photo to 170×170 pixels, and that of your cover photo to 852×315 pixels. Your photos could be anywhere around 1200×630 pixels, but remember to keep them less than 100 kilobytes.
2. Giving your Facebook page a personal touch
Give your Facebook presence a personal feel. By setting up a fan page, you're putting a face to your company name. Having an entity can help better relate to your audience and thus increase your follower count.
3. Enabling call-to-actions
Call-to-action buttons are great at achieving your goal, your conversions. By adding a call-to-action button, you're giving directions to people as to where they should go and what they should do next.
4. Joining or creating a Facebook group
Creating or joining Facebook groups is a phenomenal way to interact with others, and let them get in touch with you. Search for a few target interests of keywords on Facebook and find some fascinating groups to join.
Also Read, What Are The Benefits Of A Facebook Group For Marketing?
After joining the group, make sure to engage and leave your comments and reactions on posts there, to gain attention. When you keep doing so, you'll eventually become a recognized name in the group, which will ultimately bring recognition to your Facebook page too.
Or, you could also create your own Facebook group, where you can promote your products/services, and have highly successful pages posted that are related to your audience's interests. Link all these posts and pages to your main Facebook page to enhance the incoming traffic.
5. Promoting your page everywhere
Post a promotion about your Facebook Page on your Instagram and LinkedIn pages. Also, ask your friends and relatives to do the same. Promote yourself everywhere possible, and provide a link back to your Facebook page.
Also, follow those people who have interests that overlap your business audience, and comment and react on their posts. This way also you'll be indirectly promoting your page. That's because if people like your comments and reactions, they'll be more likely to check you out.
Conclusion
With these basics, it's time to step out into the giant world of Facebook. Even better, hire a digital marketing company in India to help promote you on such large social media channels, and you'll start to see the results you've been craving!