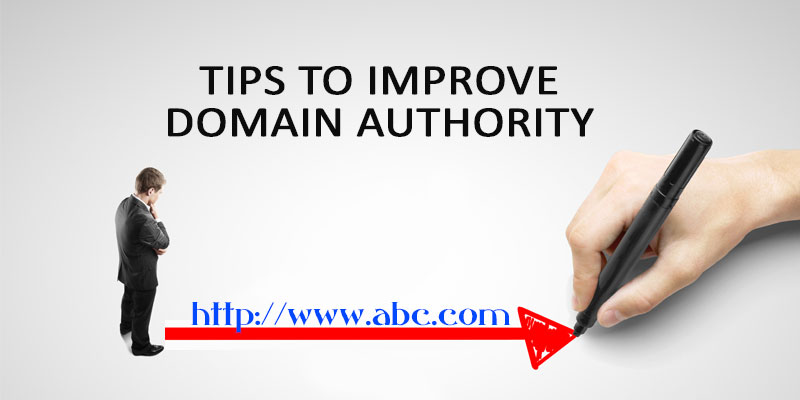 Domain Authority (DA) – a score developed by Moz is a tool which predicts how well a website rank on search engines. It is a scale on a 100-point algorithm scale and is used to track the performance of a website over a period of time. Thus the greater is the DA of your website, higher are the chances of it attracting better search engine rankings and stronger traffic to your website.
Here are some of the ways in which you can improve the DA of your website and thereby gain enhanced results:
Strong Technical SEO
This is the foundation of DA. According to Moz, all the technical aspects of the SEO need to be in place in order to build a better DA. Thus right from the site structure, navigability, URL structure, meta tags, header tags, breadcrumbs, navigability, word count, keywords, alt tags – literally all the aspects of technical SEO needs to be taken care of.
In fact unless you do not have the technical SEO in place, almost all the other steps taken by you will not reap you the appropriate benefit.
Quality Content
A successful authoritative website cannot be built in the absence of high quality content. In case you are wondering what exactly constitutes 'high quality content' then here is the answer:
High quality content can be loosely defined as a content which is unique, informative, well detailed, engaging, attracts strong links.
Along with this, you need to promote the content by sharing it on various social media platforms, sending newsletters to subscribers and if required opting for paid promotion (PPC).
Strong Internal Links and regular Removal of Toxic Backlinks
Very often SEOs are so busy building backlinks that they almost forget about building strong internal links. Thus this is an area which needs to be given attention because strong internal links build powerful network within your website which is beneficial for both the user and the search engines (by making your website crawable). One way to build strong internal links is by having more content on your website. This way you can have more content to link to and thereby gain stronger internal links for your website.
Along with strong internal and external links, it is equally important that irrelevant and toxic links to your website are regularly cleaned. This way not only will you develop a better DA, but can also easily avoid being penalized.
Social Media and Branding
Regarded as one of the best ways with which you can build the brand of your website, a proper social media strategy is sure to benefit you with a great DA. Through social media you can get your content to the right target audience, get more exposure to your website and thereby gain an improved online presence.
Just like social media, proper branding of your products and services too facilitates is building DA for your website. You can build your brand through offline marketing, advertising your brand on social media sites, responding to the queries and issues of your customers (both online and offline) etc.
Thus both social media presence and better branding of your products and services go a long way in improving the DA of your website.
These are some of the simple yet important ways in which the Domain Authority of your website can be improved and leveraged for better search engine rankings. Also one needs to keep in mind that DA cannot be built overnight, it rather takes patience and perseverance to build and improve the Domain Authority of the website.