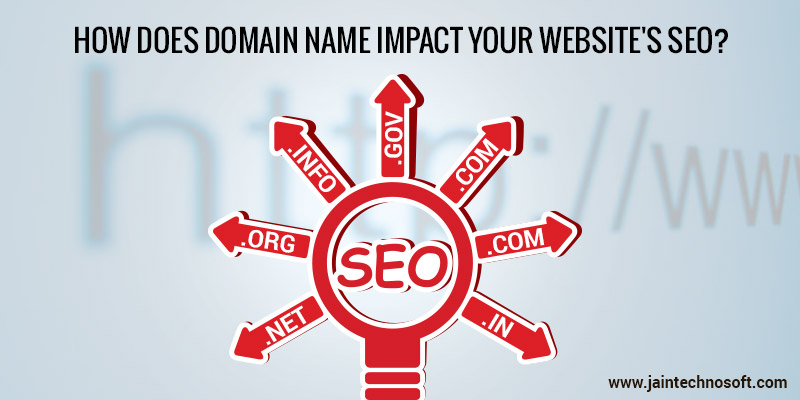 Did you know that the domain name of your website plays a crucial role in the search engine optimization (SEO) of your website? Thus it is very important that you choose a domain name for your website which not only reflects what your company is all about, but also is SEO friendly.
For a long time SEO experts prefer purchasing domain names which contained the right keywords. This way the click-through-rates (CTRs) could be boosted resulting in higher rankings on major search engines like Google, Yahoo etc. But of late this trend has changed and now SEOs are of the view that a brandable domain tends to be more effective than an industry-specific, keyword-focused name.
So how do you choose a brandable domain?
At the time of domain name registration, it is crucial that you keep in mind that whenever customers are searching for your services, your domain name will represent your entire brand. Thus the domain name which you use should stand out and survive in the endless pool of websites. Here are few things which you need to keep in mind while choosing a brandable domain:
.com extension
.com extension is usually regarded as the standard extension. Thus it will be good to pick a .com extension for your website.
Short and easy to remember
The top 100,000 websites on an average have nine characters in their domain name. This shows the importance of short domain names. It is recommended that you keep the domain name short – up to 2 words is usually regarded as the best choice. Also your domain name should be such that it is easy for the visitor to remember it. Easy to remember domain names see more visitors and thereby better SEO results.
Unique and Relevant
A unique domain name not only stands out from the crowd, it is also very helpful for your social media marketing strategy. Thus it is advisable that you choose a unique domain name, one which does not sound generic and can be easily distinguished.
Along with being unique, the domain name which you choose also needs to be relevant. So it is recommended that you conduct a small research before you choose a domain name, so that it communicates the exact message which you wish to send to your users. You can in fact even run a survey by just providing your domain name and no other detail to the audience and see how they decipher the domain name. This way you can be sure that the domain name you pick is the right one.
Authoritative
The way your domain name sounds also plays an important role in the getting the expected SEO results. Visitors usually do not visit websites which have a domain name which do not build trust in them. Thus it is important that you choose a domain name which looks and sounds authoritative as well as credible and trustworthy.
If you go wrong with any one of the points given above while choosing your domain name, it will surely hurt the ranking of your website. Thus for better SEO results and improved ROI it is recommended that you follow the point mentioned above diligently.