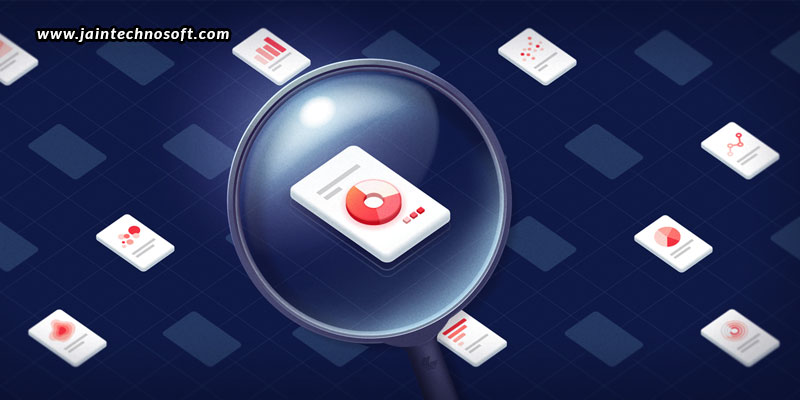 Infographics are one of the best SEO elements because they beautifully combine text and images together in a way to make an otherwise boring all-text interesting to read. It helps content stand out, having the viewers to go through the entire information, without getting jaded. However, just like everything else, you need to optimize your infographics too, if you want a large amount of search traffic coming to your site, and majority of them to take up the action you want them to. So, here are some tips to help.
Keyword research
Just like for any text, it is important to jot down important keywords for your infographic too. Choose the most promising keyword(s) that is in line with the user intent.
File name
Just like every image on a page should be optimized with an appropriate name, so should be your infographic. Name your infographic file in a way that it describes what it is about. Try including your keyword in the name. After all, Google won't be able to read all that is written in your infographic, as it'll treat it only as an image. But, it can definitely read your infographic's file name, which is why providing an appropriate file name for it is important. You can also provide an alt-text for your infographic, so that even in case your file fails to load, the text will let both the viewers as well as Google know what the infographic is about.
Word count
An infographic should not be an entire page; it should just be a part of your content. The infographic should only point out the most important snippets of information. The rest of the information that supports the infographic should be a text in the form of paragraphs or bullet points. And this text should not be more than 1000 words; otherwise it will again become boring, completely contrasting to the purpose of the infographic. Break up this 100 word content into two parts, half of it above the infographic, and half of it below, creatively serving their purposes of introduction and conclusion, while also explaining in detail all that is mentioned in the infographic.
URL name
Similar to every website page required to have an appropriate URL, the page that holds the infographic should also have a suitable URL; one that contains your focus keyword, and also the word "infographic". And, as you do so, remember to keep the URL not more than 3 to 5 words long.
Using these tips, you can now create your own SEO infographic for your page. And, if you are still unsure, you can hire SEO services in India to help you create the most beautiful and relevant infographic that can increase your website traffic and generate more backlinks to your site.