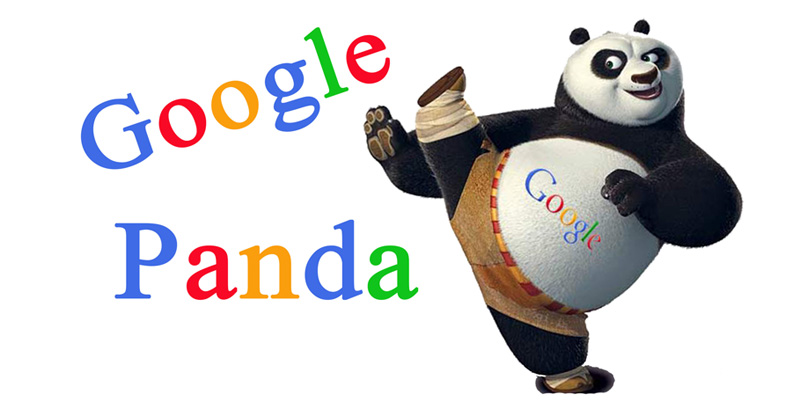 Google's Panda Update is a search filter that eliminates sites with poor content from Google's top search results. Panda is updated from time-to-time. On updating, sites that may have been eliminated earlier may have a chance to recover and return to the top search results if they have made the right changes. Similarly, sites that may be in the top search results may get eliminated depending on the new regulations of the latest Panda.
The reason for these updates is to eliminate sites that publish content only to bring more visitors to their site and get some clicks. The main aim of these sites is to get more traffic rather than giving good quality content while, users always look for useful and first-rate content. Thus, Google takes steps to deliver good content sites to the users through Panda.
As per the recent declaration made by Google, it is planning for another Panda update in June or July 2015. It is also reported that this update will not be an algorithmic one. In fact, this will be a data refresh. Websites that have been dropped in Google's search rankings in the previous Panda update now have a chance to recover from their lost rankings in the near future via this data refresh. Having a chance does not been that all of those websites will recover. There will be many areas of concern that will decide which websites will be able to recover and which ones will not. Some of the new websites may be hit by this new data refresh. So, there is a possibility that those who have recently stepped in the internet world through their websites may have to face negative consequences of the upcoming Panda update.
Initially, this data refresh will be done manually unlike the previous algorithmic updates, which were done on its own. But, this refresh will be updated frequently. On updating the data refresh, the Panda algorithm will not be changed but the indexed data it acts on will change. Hence, if your website has gone down due to the previous Panda update, the new data will reveal these issues and Panda will reconsider your website based on the new data.
If your website does not produce good quality content, there is a strong chance that you may see a drop in traffic after this Panda update is released. Hence, you must be sure of having exclusive content in your website along with creative blogs. No matter how boring an industry may be but, there can always be creative content that can be published on its website. So, start working towards it right away.
If you are one of those who have experienced a drop in traffic over the past few months or years, you possibly need some good quality content that attracts visitors and helps you get to the top search results in the search engines. If you need help with SEO or content writing, you can get in touch with Jain Technosoft, one of the leading SEO companies in India.