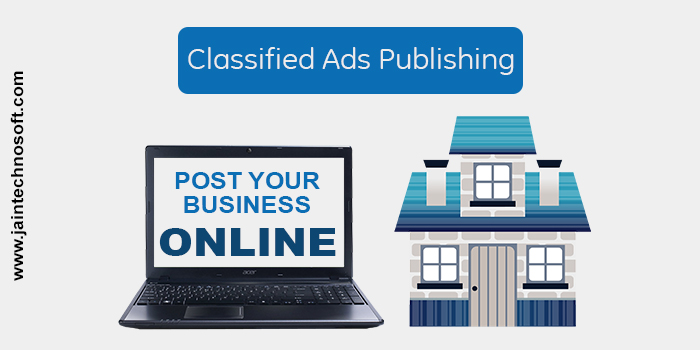 Classified Ads publishing is one of the most significant task under the SEO umbrella. Through this service you can advertise your outstanding products and services to the right audience. All you need to do is submit advertisements for your products and services on general Classified Ads publishing sites. This way it helps your company get better exposure and thereby improves its SEO ranking.
Why should you opt for Classified Ads publishing?
It helps in expanding your business.
You can get in touch with your potential clients from all the parts of the world.
This is one of the best ways to increase traffic as well as revenues of your website.
It's one of the most cost-effective ways to build ranking for your website.
Where to start?
To publish your business on online classifieds, you must look for professional who have expertise in this service. The right approach is to choose specific & relevant advertisement sites where your website can be published. Websites or portals which have listings on various services including housing, local services, events, items for sale, etc. are used for classified ads publishing. Such websites drive maximum traffic from visitors who are looking for something online, and if your business is listed there, you have hit the right note.
We are the leading SEO Company in India and understand what it takes to publish ads effectively. Our team of highly dedicated professionals will see to it that your products and services get maximum exposure and reaches out to the right target audience. We are 100% sure that our service will not only drive huge traffic to your site from around the globe but will also help you save your precious time as well as money.
Experience a positive growth in your business and goodwill with our outstanding services.