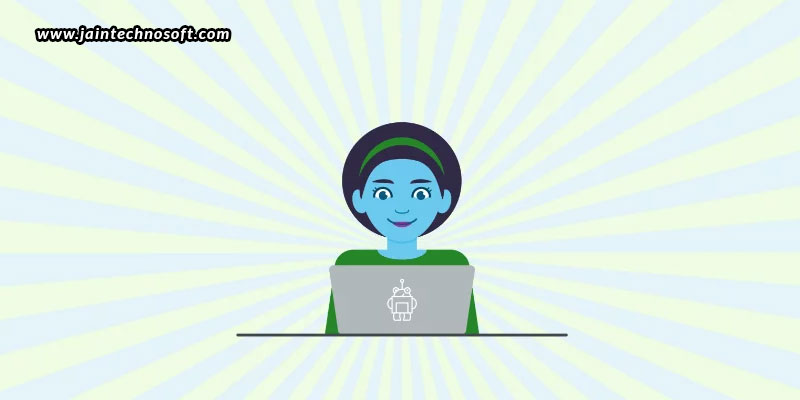 Domain Authority has been around for 8 years now, and has become a very popular SEO metric today. Being updated every now and then for the best SEO results, the latest DA update is the Domain Authority 2.0. This blog uncovers how this new DA metric is addressed from multiple directions.
Is Domain Authority correlated with SERP rankings?
Remember that Domain Authority is not a ranking factor, which means it does not cause search rankings. However, it predicts the possibility of one domain outranking the other. This is why there is a strong co-relationship between DA and ranking levels. The stronger the correlation, the more value DA has for predicting rankings.
Experiment – There have been lots of experiments to test the above, but one particular study we will speak about is the one that compared only the true first page, and not the top 10, top 20, or top 100. This means that the SERPs were collected using only the keyword, with no additional parameters. Why so? This is because the true first page is what most users experience and see. Also, not extending beyond this first page, any manually penalized sites can be avoided. Further, by not using any special parameters, only Google's typical results can be achieved. So, using only the true first page, thousands of keywords were randomly selected, after which the URLs of all the pages on the first page were extracted, and duplicate domains were removed. Earlier, Google used to cluster domains together in the SERPs, making it easy to spot them; but this is no more the case.
Result – What resulted out of the experiment was the strongest correlation between the DA and SERPs of the competing strength-of-domain link-based metrics in the industry. Hence, Domain Authority is the metric you would want to best predict rankings at the domain level.
How have links been manipulated to increase Domain Authority?
Domain Authority has always focused on maximizing the predictive capacity of the metric. But, certain link buyers and domainers have made DA a synonym of domain value, which has resulted in lots of link manipulations. While these manipulations didn't work in Google, they definitely increased DA.
Experiment – To rein this in, a series of data sets were compiled, corresponding with circles that regularly manipulated the DA. These included random domains, blog comment spam, low-quality auction domains, mid-quality auction domains, high-quality auction domains, known link sellers, known link buyers, domainer network, and link network. For each of these data sets, both the old and new DA scores were collected, after which the relative difference within each group was calculated. After this, the data set results were compared against one another to confirm that the various methods of inflating DA were addressed.
Result – One significant outcome that was seen was that every category dropped! Take a look at the various data sets drops individually.
Random domains: -6.1%
Comment spammers: -34%
Low-quality auction domains: -98%
Mid-quality auction domains: -95%
High-quality auction domains: -61%
Link sellers: -56%
Link buyers: -15.9%
Domainer network: -97%
Link network: -79%
So, what does all of this mean? Well, remember that if your DA drops a bit, so will your competitor's too. Also understand that DA doesn't alter rankings, so it won't impact your current rank. However, it does provide a much smarter metric for assessing quality. So, what do you do now? Either you hire professional digital marketing services in India, or take up the following actions –
Compare changes in your DA over time. If your DA is decreasing over time, you need to get started on outreach,
Compare changes in your DA with your competitors. Any significant changes will mean that there are important differences in your link profiles.
Assess link quality when looking to acquire dropped domains or auction domains. However, don't use DA as the primary metric; just keep it as an important tool in your toolkit.
Given the speed at which Google updated its algorithms and results, the new Domain Authority will definitely be more agile with its new features, responding to algorithmic changes from Google.