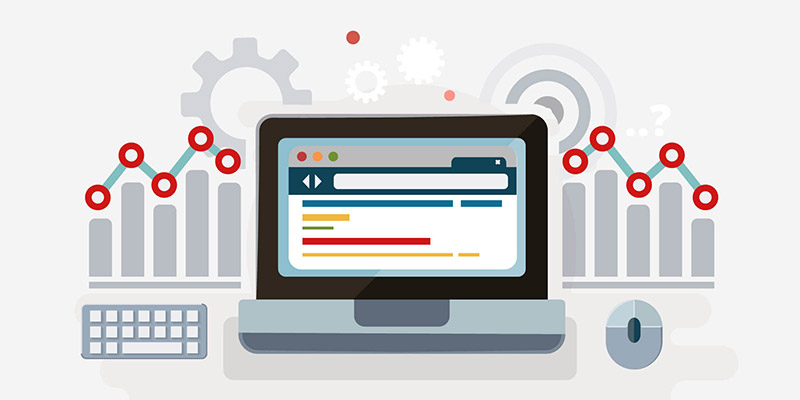 An SEO audit is the practice that can tell you what is working on your website, where your site is lacking, and how you can improve to bring your site higher on SERPs and generate more leads. If done correctly, an audit will empower your business with real and actionable insights. Basically, an audit is where you examine your site and identify problems so that you can find the most appropriate solutions. However, every website requires a different type of audit done depending on various factors, and you must know what is required for your site. Below mentioned are the different types of audits.
Site health audit
Overall site health audit involves assessing the general health of your website and identifying potential problems like downturn in traffic, positioning of unknown causation, or other factors that need further investigation. This type of audit incorporates a complete analysis of your site including site maps, anchor texts, internal linking structures, citations and social media profiles. Other additional elements that may be included are technical essentials like hosting, caching, server metrics and down time. This kind of analysis will help you compare your site against industry benchmarks.
Competitive audit
Although an overall site audit will help compare your site against industry benchmarks, but a competitive audit will be more in-depth. It will help you know how your website stacks up against the competition, and show you the available opportunities for site growth. You can look into what your competitors are doing that your website is not. So, you can identify the opportunities and enhance your site with a competitive audit.
Red flag audit
Is there any kind of SEO practice on your site that can generate a red flag from Google that will negatively affect your ranking on SERPs? Red flag audit can assess your site for any such potential penalty issues. SEO practices are constantly changing, and what made sense a few years ago may or may not make sense today, so you must keep up with all the algorithmic changes taking place.
Penalty audit
This audit is used when a site is likely to have been manually or algorithmically penalized. Downturns in site metrics are analyzed with a penalty audit. You could check if the downturn in site traffic is due to an SEO penalty or violation, and whether your site has been a victim of attack by negative SEO methods.
Whatever kind of audit you do on your site, but what's important is having a site audit done. Even if you believe that you have a robust SEO strategy and strong Web traffic, remember that there is always room for improvement. By identifying problems and working upon them, you can position your business for better growth in the future. A website audit can help improve your SERP rankings and thus increase organic traffic to your site. You can also provide users with enhanced usability and user experience, which in turn will increase conversions and generate more leads.
So, are you ready to undertake an SEO audit? Remember to opt for hiring a company who offers the most professional SEO service in India, rather than trying to manage the entire process in-house. This is because the ability to identify and rectify problems may be limited by your team's expertise, but SEO professionals are better positioned to identify issues and take immediate and actionable steps to implement changes.