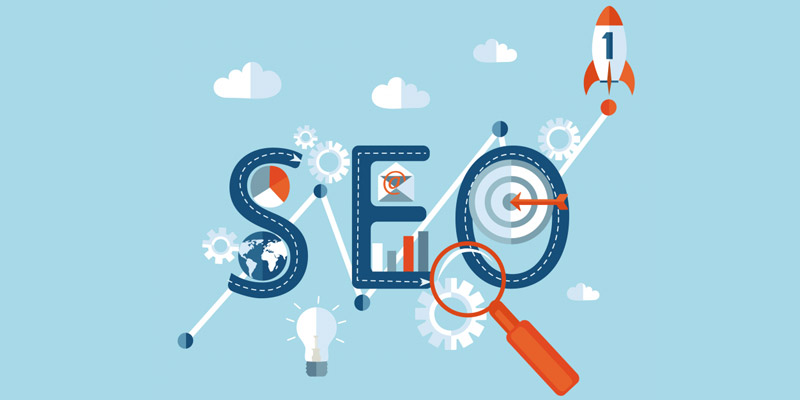 Google is crawling your site regularly and quickly indexes new pages on your site. You know this and in order to have the best SEO, you have put up a strong keyword strategy, you have included all your main keywords across all the pages on your site, you are in your website's Search Console every day and you do all that you can. But, you still have been unable to see much organic growth in the past few months! There may be quite some reasons to this. But, don't worry. With these useful low-cost SEO tactics, you will be seeing an improvement in your SEO soon!
Improving content
It is your content that will let Google know that you are a more relevant and authoritative site than your competitors. So, provide quantity and quality in your content. Include around 300 words of 'unique' content on every page. Next, make a check on what your competitors are doing. What do they have better than you? What kind of unique content are they providing? Are they offering generic descriptions or uniquely tailored? Analyze everything that your competitors are doing well. Also analyze what they are missing out on. Work on all of it and improve on your pages and content accordingly.
Meta tag optimization
Do you know that having the best meta descriptions and titles can boost your click-through-rate by 20%? This is because most of the users judge whether they would like to visit a particular page or not by reading these meta tags. As you may know, with the Hummingbird algorithm, it isn't necessary to include all variations of a keyword in your meta tags any more. Instead, use the space to create something unique that will attract the users. Set yourself apart from your competitors and attract more users.
Internal link building
This is one of the easiest tactics to boost your site's rankings. Though external links are important, even internal links significantly show the authority of your pages within your internal linking structure. For a perfect structure, you must first identify those pages on your site that have a great number of external links, and then you must strategically build internal links to the underperforming pages. Your homepage is the strongest page. So, utilize its authority to boost up the authority of your other pages. Pages that aren't in the main navigation are missing out on great opportunities. So, make sure you link your pages with your homepage, and remember that the first link should be your biggest page.
Quick link building
Three easy tactics to build a few quick links include Brand Mentions, asking for links and link reclamation. There need to be no lengthy campaigns.
You may convert Brand Mentions to links by setting up a Google Alert for your brand terms. You can contact the Webmaster for every mention and ask them for a link.
Another way is by searching keywords that are relevant to your site and find resource pages which link to the content related to your keyword. Then, you can simply ask all of them for a link.
The third tactic involves contacting website owners who have broken links on their site and recommending your target site as a replacement. So, you first have to find dead pages. More importantly, a site in your niche that shuts down will have multiple broken links that you can reclaim.
Whichever tactic you implement, remember that the links should come from good quality sites. Bad links will only do you more harm.
Apart from the above mentioned tactics, there are many more actions that can help you like refocusing on underperforming pages, managing 404 errors, fixing redirect issues and much more. So, in order to get the best fix and results, make sure you hire the best SEO services in India so that all your considerations are being taken care of by professionals so that you can climb up the SEO ladder much faster and with surety.