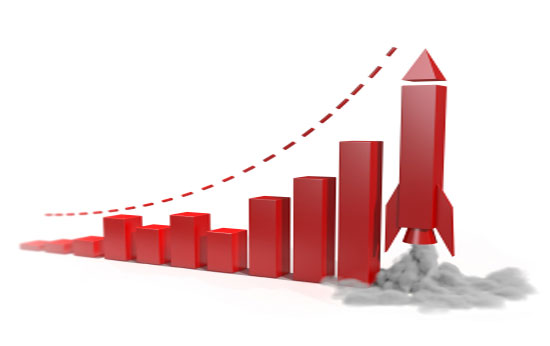 It is said that websites should be optimized in order to rank high in search engine results pages. Some website owners hire SEO consultants to help them build an optimized site. However, it is seen that some sites are not optimized for search engines but, they still rank high on Google. This is so because of the following few reasons.
Quality Content
Google's Panda Update is a search filter that eliminates sites with poor content from Google's top search results. Such sites publish content only to bring more visitors to their site and get some clicks, rather than giving good quality content. Hence, Google Panda Update determines whether a site is too thin or has duplicate content. Google also compares your content with other websites relating to the same subject. So, if you have higher quality content than other websites, you are likely to rank higher in Google.
Click-Through Rate
Google calculates the number of clicks a website receives in comparison to the total number of people searching for that particular keyword. This is calculated as a percentage, and as this percentage rises higher, Google will slowly start moving you up in the search engine results page because the higher percentage will tell Google that the users prefer your listing.
However, it is possible that such websites create misleading title tags and Meta descriptions that lead to users clicking on their links. But, when users do not find the stuff they are looking for on such sites, they hit the back button to return to the search listing page. So, Google also analyzes the bounce rates. If all the people clicking a link hit the back button within a few seconds, then Google knows that the page is not appropriate.
Those websites who have a high click-through rate and low bounce rates have a possibility to rank high on Google.
Cross-Linking
A website with cross-links to its pages can rank higher in Google. You must add in-content links throughout your site and cross-link your pages. It is important to distribute link juice throughout your site or else a few of your pages of your website will rank higher and the others may not.
Backlinks
A website can rank higher if it has high value backlinks. Having a good number of backlinks isn't enough. It is necessary that they are relevant and authorized. It is important that your backlinks point to the right internal pages. Also, if you have some links about your business tied up with renowned names, your search ranking will increase. For example, if you have links coming from .edu and .gov extensions, your site will rank well.
How old a website is
As a website grows older, its possibility to rank high increases. Most of the older sites have good content and more backlinks since they have been around for a long time. A new website with lots of links and high quality content will still not get as much traffic as older sites. The older a site gets, the more traffic it will receive. Hence, you can wait until your site gets older and at the same time, try to keep improving it.
As a website owner, you should focus on improving your website to rank higher in SEO. If you are looking for optimizing your website and need SEO professionals to help you do so, Jain Technosoft, one of the leading SEO companies in India, will help you increase your website traffic and improve conversion rates; thus, increasing your profits. They will ensure that your website stays on top of organic search ranking for longer periods.