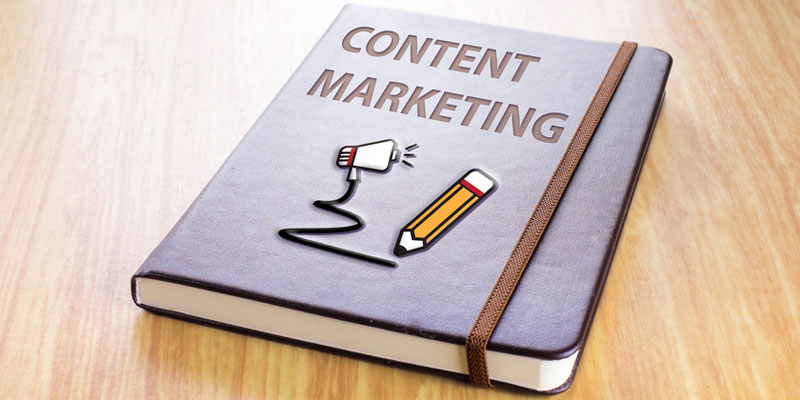 Are you getting the kind of engagement from your audience that you have been expecting? No!? Content is king, and bet you know that! So, you need to find out if there is an issue with your content. Content marketing strategy is one that needs to be paid full attention to because if crafted appropriately, it can lead to unbelievable conversions. Once this was realized, the Web started being flooded with content, due to which even the rate of failure increased. Here you can learn about the most common reasons that led to content marketing engagement failure.
No unique content
There has always been a misconception that content marketing means large amounts of content. And, it's obvious that when one needs to produce such large chunks of content, one will have to fetch information from enough of sources, which leads to similar content across many websites. This is why you don't stand out from your competitors and others in your niche. And, when you don't stand out, you have lesser chances to attract customers. People forget that it is quality, and not quantity that wins the race. The only way for you to stand out and shine is by understanding your business and its values, based on which you must formulate a content marketing strategy that produces unique content about your brand, different from the rest.
Low quality content
As spoken of above, it is the quality of your content that matters. It is quite possible that even after putting in all relevant information on your page, your competitors outperform with their short and simple content. You need to have engaging content right from the start to keep your readers hooked. Your content needs to have an X-factor that separates it from the others.
The right message not being delivered
We are always in a hurry and do not have much time going through the content on the Web. This is the reason people just scan the Web page for around 15 seconds, which helps them decide whether the content is worth reading further or not. So, you need to formulate the message of your content in such a way that it can direct their attention towards your product/services in less than 15 seconds. Every single move away from your product means loss of valuable customers. Thus, you need to tailor your message in the best way possible so that is accessible, interactive and interesting – maybe by adding images, infographics, quizzes, etc. This will help your content get exposed to a wider set of audience faster when people find your content interesting and share it further.
No personalization
Personalization is one of the most important things when it comes to marketing. Personalization means aiming at content keeping in mind the preferences and tastes of the target audience. For this, you first need to understand your target audience – who they are, where they reside, what age group they belong to, what class they belong to, what interests them, etc. It is obvious that when readers find what they are looking for or what interests them on your site, they will return again. You need to serve the customers with content that has quality and relevance. Understand what your customers actually look for in the content, which will help you formulate a better strategy tailor-made for your customers. Moreover, you must follow the on-going trends and understand how and why preferences of the audience change from time to time. A survey was conducted which found that brands that implemented personalization strategies saw a rise of 19% in their overall sales.
However, if nothing is working out for you and in spite of all the efforts you put in your content marketing strategy, you aren't getting the desired results, it is that you look for some good SEO copywriting services from a reputed company to help you dominate over the others in your niche.