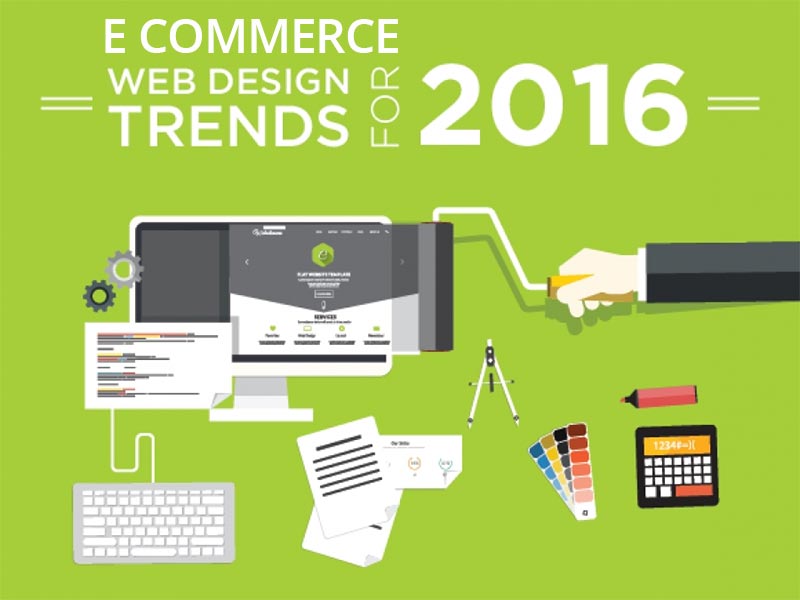 To run a successful eCommerce website, it is imperative that you deliver a seamless shopping experience to your customers. With the rising competition, it is important that you stand one step ahead of your competitors. If you are planning to set up an online store, you need to have an eCommerce website design that complies with the latest trends and is useful and easy-to-use for your customers. Here are some eCommerce design trends that will gain popularity in the year 2016; so make sure to derive benefits by using them in your web design.
Material design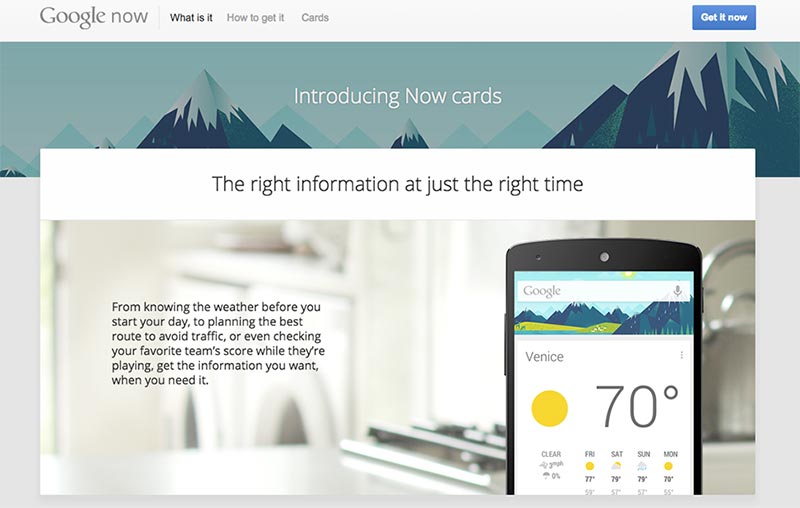 The vibrant, content-focused material design that initiated in 2014 is becoming popular and is being adopted by eCommerce stores on a large scale. This design is easily adaptable for responsive sites and provides a fresh feel to the website. With minimalistic style and bright colours, this design provides an appealing, attractive and engaging experience for the users. By allowing you to communicate and respond to your users' actions, this multi-dimensional design style combines both the real and digital worlds.
Responsive design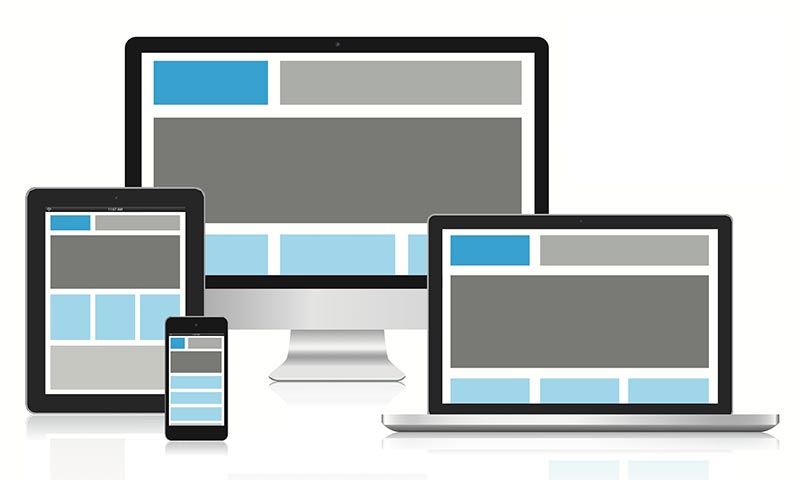 Responsive design has already gained popularity with the high number of people shifting to mobile screens from desktops. It helps websites to load quickly on mobile phones for impatient users and helps all the elements to fit appropriately on smaller screen sizes. Apart from desktops and smaller mobile screens, it is predicted that 2016 will see a high rise in users browsing on larger screen sizes like televisions too. Currently, around 32% of users are browsing and shopping using devices with screen resolutions of 1920 pixels or more! So, use responsive designs to help your eCommerce website perform brilliantly on larger screen sizes too.
Card design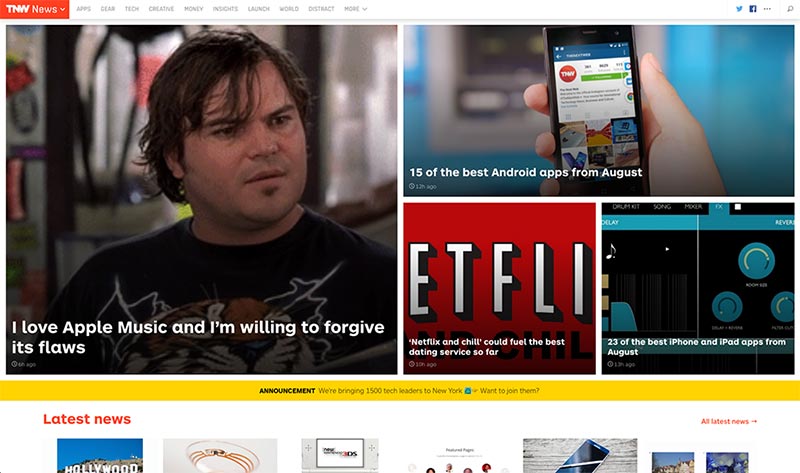 Card designs are the 'in-style' for eCommerce website design today. This user-friendly design style, which incorporates images and text, helps you arrange and organize your products and related content in a way that visitors can easily get all relevant information at a glance. This design style has gained popularity because it allows adding huge amount of content easily in an organized manner and is very pleasing to the eye as well as easy-to-use.
Large backgrounds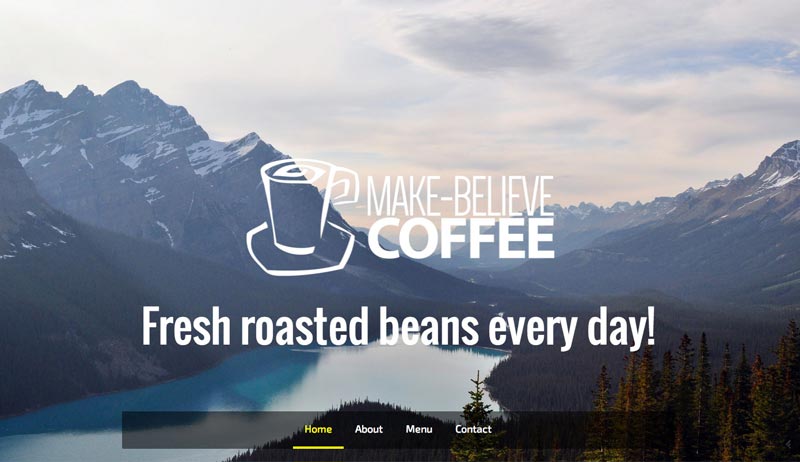 eCommerce stores have been using large backgrounds because it is accepted as the most engaging website design trends, and will continue to do so even in 2016. Large backgrounds give an attractive look to products and make them desirable. It also gives a very clean and professional look to the entire website and highly attracts and compels the users to go through the site.
Large and clear fonts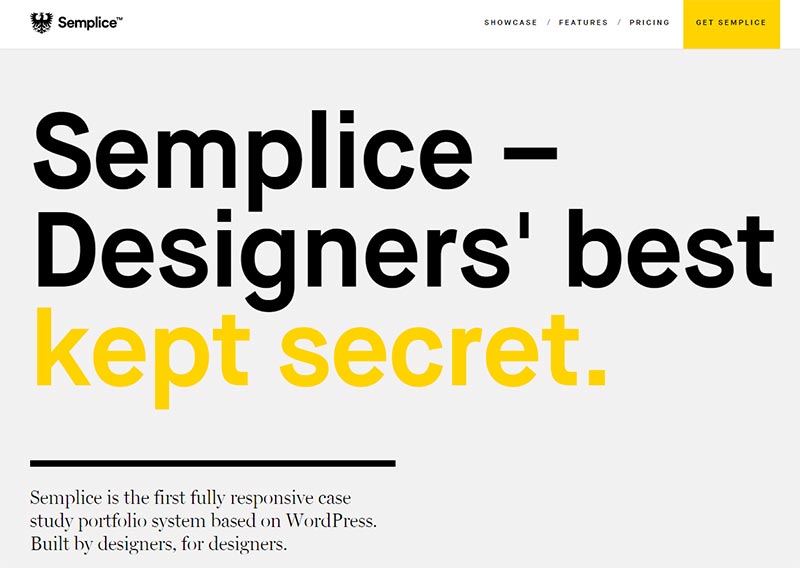 Whether you have the best content for your site or not, they way you represent it is of great importance. Using large and clear fonts attracts potential customers towards your products. Make sure to keep the typography responsive too so that it works well on all kinds of devices, ranging from small mobile screens to large television screens.
Storytelling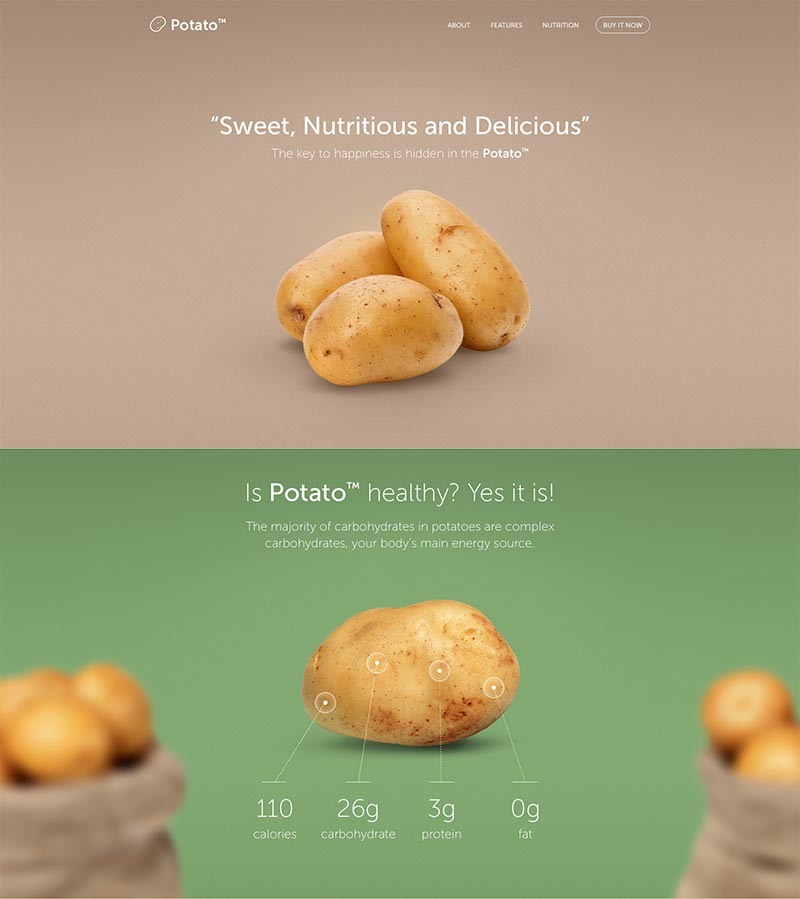 Presenting your content in a unique manner that compels users to shop from you is highly important to make you stand out from the crowd. Have a great storytelling to establish an emotional connection between your brand and visitors to increase sales.