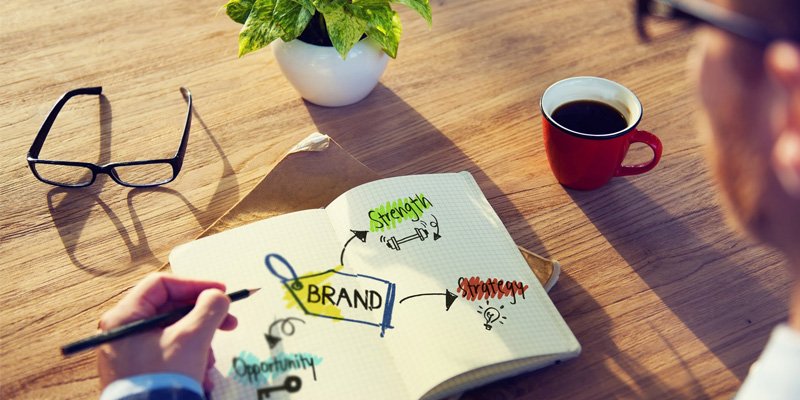 There are different types of strategies you need to apply for different business types. Here is a detailed discussion on the different types of strategies required for different kinds of businesses.
Local SEO
When you have a brick-and-mortar store and want to have a great SEO for it, you will require a local SEO strategy. For having visitors to know about your local store, you need to include keywords and phrases relating to the city, community or neighbourhood you belong to. You must relate to a specific location and its surrounding area. You should have such a strategy that it increases the visibility of your physical store when visitors in the city search for the products/services you provide on a mobile device or desktop. Other than this, it becomes essential for you to participate in events in the city and share about them in your blogs or on your social media profiles. Also, create local profiles on Google My Business, Yahoo! Local and Bing Places for Business. Register on top directory sites and submit to data aggregators for better results.
National SEO
Unlike local businesses, national businesses do not cater to only a particular city or location, and neither do they have a brick-and-mortar store. These businesses serve everyone in the entire nation or country, without being bound by any physical location. The eCommerce businesses like Flipkart, Amazon and Snapdeal are the best examples of such businesses. These businesses will not have to focus on driving traffic to a specific location. So, in such cases, you need not include any references to a particular area or locality. Having a successful national SEO strategy is very challenging. So, you must perfectly feed information to search engines so that visitors find your business easily.
Technical SEO
Technical SEO strategy is something that every business needs to include in their plan. It is an element that cannot be ignored. May it be your website loading time or page optimization or anything else, technical SEO is a very important aspect of any kind of business – local or national. There is much more to technical SEO strategies other than loading time and page optimization.
You must have optimized page title and title tags. Give titles and descriptions to your images. Check for 301, 302 and 404 errors and eliminate them to increase site speed. Deliver search engine friendly URLs in your internal site search results. Make sure you have a responsive or adaptive design to satisfy the needs of the viewers who tend to browse through your site on different screen sizes.
Barnacle SEO
If you have a business with a lower ranking in search engines, this is the strategy for you, where you can attach yourself to a larger site that has a high search ranking, which will let you feed on the search results they get. Thus, when a visitor searches for their site, your site will also be visible within their site. To have a successful barnacle SEO strategy, you need to find sites that are on the top of search results and those who use top keywords and phrases that help in competing.
SEO is a lot more than keywords. It requires lots of planning and strategic moves to rank higher in search results. For the best organic SEO services in India, you can get in touch with Jain Technosoft, who have expertise in this field since many years and have been catering to different kinds of businesses.