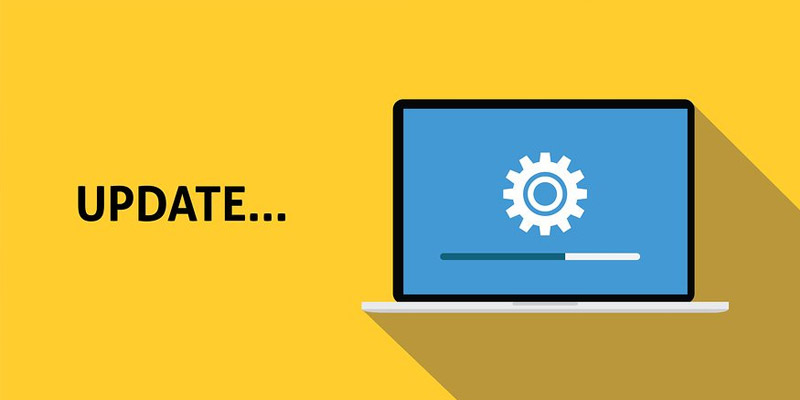 We have seen how restaurants, hotels, air staff, hospitals, and many other industries have proper dress codes for their staff. Some may have a proper uniform, while others may have a general code like shirt and trouser, or blazer suit. Have you ever wondered why this is so? It is all done to showcase a professional image. In the same way, you also want your website to look professional, and not clumsy or inept. Also, to appeal to the visitors and customers, it is important to keep updating your website from time to time with the latest trends and technologies, by hiring the best Web development services in India, to keep it fresh and alive. Now, you may wonder why we are speaking of two entirely different things – dress code and website updating – in the same blog. Although vastly different, but we can still say that a website update is similar to having a dress code. Let us see how.
Visual appeal
The first thing that any element should possess to attract people is the visual appeal. Dressing up in a proper dress code has people seeing you as the reflection of your company. Similarly, if your website is filled with useful information and includes the latest technologies, it will be viewed as professional and considerate. So, get rid of all the items that are outdated, and don't work now, or aren't even useful; and publish new blogs, new images, new services, and new trends.
Great impression
Regardless of the size, type, and level of your organization, whenever visitors come to your organization, you must be able to have a positive impression on them. One of the basic things you can do is by adopting a dress code for your staff. Seeing all your employees wearing a professional dress code will itself standardize the image of your company. In the same way, when a visitor opens your website and notices how you have all the latest elements and content on your site, they will be instantly impressed. Once you are able to create a positive impression in the eyes of your visitors, your client retention rate will increase, while reducing bounce rates, and increasing revenue.
Effectiveness
It makes a huge difference when you go to work in casual clothes, and in a professional uniform. Dressing up in a proper dress code automatically changes the way you feel about yourself, which in turn improves your attitude, body language, tone of voice, etc. And, all of this can help you look, feel, and portray yourself as effective. Similarly, an updated website will have the effective tools and techniques to make one's online presence highly effective, which is unlikely in the case of an old website.
So, if you want to portray a likable visual appeal and effectiveness, while also pressing a great impression on your visitors, you need to keep your website updated. And for this, you need to consider working upon a few factors like responsiveness, mobile-friendliness, latest tools and technologies, updated content, updated coding, new optimized images, call-to-actions, better navigation, and most importantly SEO. And, all of this can be taken best care of when you hire an expert and qualified company that offers competent Web development services in India, and can handle all your updating and SEO tasks without you having to worry about it.