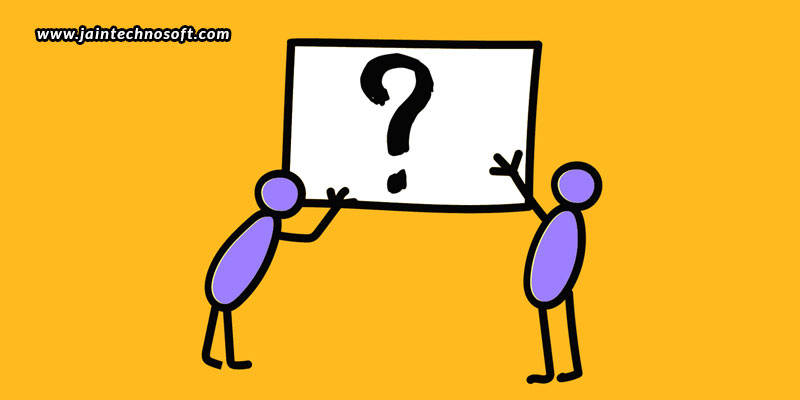 It is vital to understand how Google crawls and indexes pages. Google's Index Coverage report is one way you can get a clear insight into this, also helping you to diagnose any technical issues. You can also get lots of other information on how Google is handling the content on your site as the report provides many different statuses for the same. Amongst all the statuses of the report, you will definitely be told about the crawling and indexing of your pages, but there is one certain status that remains unclear – "Crawled – currently not indexed".
According to the official definition by Google, the above status means – "The page was crawled by Google, but not indexed. It may or may not be indexed in the future; no need to resubmit this URL for crawling." From this definition, we can understand that crawled but unindexed pages are those that are accessed by Google, and crawled too, but after crawling, Google decided not to include it in the index. So, what could be the reason behind Google consciously deciding against such indexation? Is it that Google feels that users won't benefit from finding the page? So, what could be the reason behind this? Below are mentioned some of the most common reasons.
It could be a false report
You need to first perform a few spot checks of URLs flagged in the "Crawled – currently not indexed" section for indexation. There are many URLs that are getting reported as excluded, but they actually turn out to be in Google's index. If this is the case, there's nothing you need to do. You're good.
There may be thin content on the page
Thin content pages may have all the technical elements set up correctly, and may also be properly internally linked to, but when Google runs into these URLs, there is very little actual content on the page, thus having Google to think that the page is not as useful. Google may thus remove the content from the index. So, you must add more content or adjust indexation signals.
The page may have duplicate content
If Google identifies a content as duplicate, it may crawl the content, but not include it in the index. You must thus eliminate all sorts of duplicate content on your page, and add unique elements to it. You must rewrite the content to be more unique on high priority pages, and remove unnecessary duplicate content.
It may be a paginated URL
Another reason could be pagination, which means that a paginated URL can appear in the report. Google will need to crawl through paginated URLs to get a complete crawl of the site, which can help it into deeper category and product description pages. However, Google doesn't necessarily need to index the paginated URLs themselves; so if this is the case, do nothing again; you're good.
It could be an RSS feed URL
If your site uses an RSS feed, you might find URLs appearing in Google's "Crawled – currently not indexed" report. Many times these URLs will have the /feed/ string attached to the end. They'll often be linked using a rel=alternate element. WordPress plugins like Yoast can automatically generate these URLs. If this is your case, you need to do nothing; you're good again.
It could be wrongly listed unavailable products
Any expired or out-of-stock products can lead to Google excluding the products from the index. This is because Google might not want to include content in the index that users aren't able to purchase. However, if any of these products are actually available on your site, it may result in a lot of missed SEO opportunity by not being able to rank. In such a case, you will need to check your inventory availability, and take note of any incorrectly listed unavailable products. Perform a crawl of your site and use a custom extraction tool to scrape data from your product pages.
It could be a 301 redirect
Google often crawls the destination URLs of redirected pages but isn't including them in the index; but it may index a redirecting URL. The issue may be that Google may not be recognizing the redirect yet, thus looking at the destination URL as a duplicate. To solve this issue, you must create a temporary sitemap, which can help in expediting the crawling of the redirected URLs.
Hopefully, you have better understood the "Crawled – currently not indexed" status in the Index Coverage report now. Remember that the Index Coverage report is one of the most powerful tools in Google Search Console. You could use the above guide to help have all your pages crawled as well as indexed. Or, you could take help from professional SEO services in India.