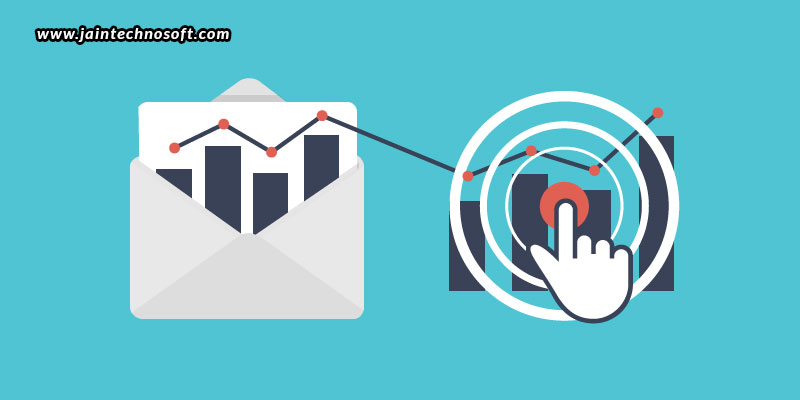 One question that has been a topic for debate since a long time now, and still is, is whether Google uses engagement signals to rank web pages or not; engagement signals like clicks and interaction data. With no doubt, after a lot of research and examination, it is clear that Google does use engagement signals for ranking pages; the only disappointment being that we just don't know how it does that. Google has clearly, in its official "How Search Works" documents, stated that it uses engagement metrics to train their machine learning models, and that click signals are used for both search personalization and evaluation of new algorithms. But, the search engine giant is certainly not going to tell SEO exactly how it uses these metrics, at any cost. It isn't going to tell us whether these metrics are direct signals, or are used for machine learning training only; whether these metrics are used in the broader algorithm, or only for personalization. So, let's stop waiting and expecting, and propose something more radical instead, that is likely far more helpful to your SEO efforts.
3 Vital Click-Based Signals
Using click signals can be very noisy, but when "long click" and "last click" metrics are calculated, they can cut through the noise and better rank search results. For instance, more clicks mean earning more traffic, deeper engagement with longer sequence of clicks means better page quality, and the last click that shows user satisfaction. Let's explore each of these clicks one by one.
First click
It is a fact that the results on which users click, receive a higher ranking; and that is users search a particular search result, it is likely to be more relevant. This makes it very essential to earn that "first click". And, how can you earn it? It is through the way you attract your visitors to compel them to click on your page that helps you win the game. This includes you to put your efforts into creating compelling relevant title tags, compelling keyword-rich meta descriptions, rich featured snippets, and keyword-rich URLs. But, can such attractive title tags, meta descriptions, and URLs be enough to have Google to rank the page higher? Certainly, a high click through rate is a good thing, but Google would avoid using the click through rate as a direct ranking signal. So, what's next? It's "long clicks".
Long clicks
Google may prefer using long clicks as a ranking signal as compared to first click. That's because long clicks indicate a user's engagement and interest, as a user will only opt for clicking further only when the content he finds is relevant and useful. However, it is also important to note here that not every query requires a long click. For instance, if a user wants to find something as simple as the weather, it can be answered in just one go! Such pages cannot have long clicks. Now, does that mean they are irrelevant? Obviously not. This is why not every query can be the same, which is why click scores are weighed on a per-query basis. Hence, it is not about the amount of time a visitor stays on a page, but instead, the ratio of long clicks to overall clicks that gives the right calculation. Results with a good ratio are likely to rank higher, and those with a poor ratio tend to rank lower.
So, how can you optimize your page for long clicks? You can improve your "dwell time" in a number of ways, making sure you're providing the most useful, complete, relevant, and engaging answer to each user query, in the most attractive and effective format possible. Other than having quality content, you could also do many more things, such as making your site easy to search, placing important content above the fold, using an attractive design, having an easy-to-use navigation, and linking to closely related topics so as to cover multiple searcher intents easily and quickly.
Last click
When a user clicks through a page of search results, and reaches out to you, finding that they can find relevant content on your page, they are likely to only dive deeper into your site, and not back to the Google SERPs. This means you have satisfied a user query; and satisfying a user query means that users are more likely to browse and share your content, and seek you out again in the future.
So, how can you make your page to be the last click? Whatever you do, you want to deliver 100% customer satisfaction that users will never forget, and will want to come back to you again the next time. But, how to make your visitors coming back varies largely on each and every query, basically by answering questions more completely, and offering users more resources. In short, you need to deliver an experience superior to each of your competitor.
So, all you need to do is be first, be long, and be last. So, get those clicks, and earn them! And for the best results, you can always hire the best SEO services in India to help.