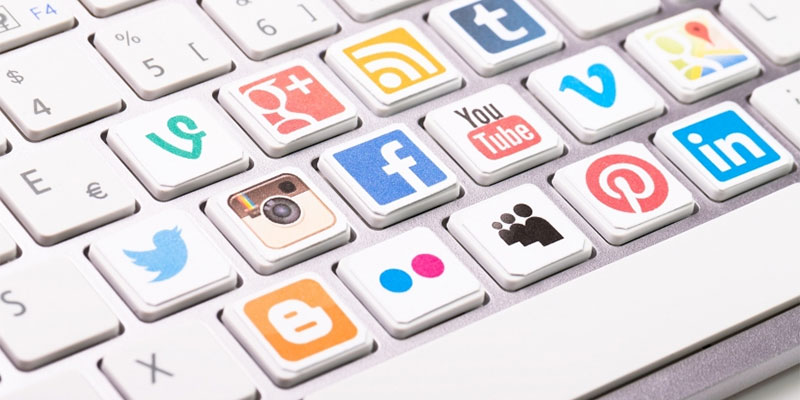 Social media has become an unavoidable part of our lives, whether it is for fun, or for maintaining personal relationships, or for building up business. In fact, using the right social media marketing strategy can help in increasing website traffic and building up more business. However, popularity does not always mean improvement or success. In order to achieve desired success, it is important to understand the truth about the platform and strategies you use. Social media marketing requires lots of research and hard work. You need to know the ins and outs of social media, and get rid of the myths that are doing rounds in the market. Here is a list of the most common social media myths that people are blindly trusting.
Social media marketing is a free tool
Joining a social network is free for sure. But, that doesn't mean it doesn't require any kind of investment. Just like any other marketing channel, social media too requires adequate investment. Although it is cheaper than other traditional marketing methods, but investment is certainly required. And, this investment is definitely worth your while.
Join all possible networks
Just because so many social networks are available that are popular, you think it's a good idea to set up a profile on all of them? That's a bad idea. You need to do a proper and complete research to decide which one of the entire list is the best-suited for your business. Which platform has the most number of target audiences you require and which one will yield the best results? Leave out those networks that aren't helping your business.
Social media marketing can target only the youth
If you think social media platforms are used only or majorly by youngsters, you have got to think again! Studies have shown that 40% of Facebook's active users are above the age of 35. Another study has proved that 52% of people aged between 55 and 64 have joined one or the other social media platform. So, if your business wants to target an audience that is above the teen age, and you think that social media marketing is not for you, you are definitely losing out on major business.
Fill up your posts with hashtags
Hashtags are only a way to join together common conversation threads. But, don't expect them to make your blog a trending topic or to blow your leads goals right to the top! Hashtags are not going to make your marketing dreams come true; yes they may definitely bring a helping hand. Moreover, do not include too many hashtags in a single post or it will make you look too desperate. Adding a couple of them is just fine.
Social media marketing is not measurable
Just like any other countable element, a company's success or failure on social media can also be measured. But for this, one needs clear objective and planning. You have to do something that can be measured like tracking URLs, unified customer databases, visibility into your purchase funnel, etc.