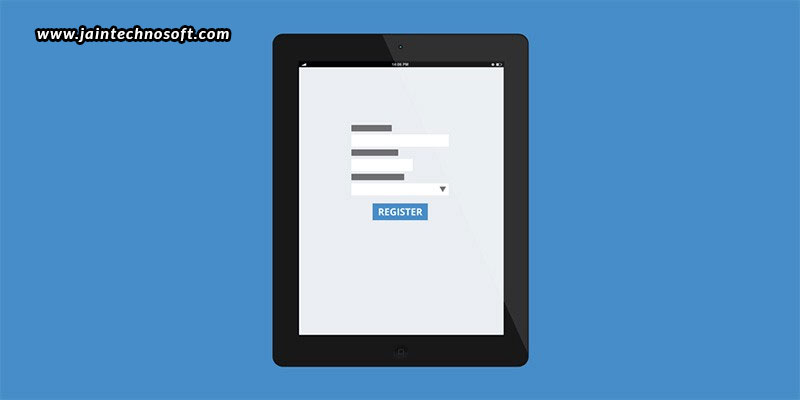 To make your business a success, you need to have an online presence, a website. But, to make your website a success, you need to make your visitors satisfied and happy. You could also offer them a form on your website to help them fill what they feel about your website so that you can. You also need to understand your visitors – the way they are interacting with your form, the experience they are having with it, and the problems they are facing. You need to be able to track all of this; and to help you, here is an in-depth form tracking guide with Google Analytics. This guide will help you know how people are interacting with the fields on your form, and the errors on the form that are holding back conversions and hurting the experience on your site.
Which fields are used?
Which fields on your form are people most interacting with? This is what you primarily should be able to identify. You can use event tracking in Google Analytics to know how many people clicked into your fields. You will want to send an event through every time somebody clicks or taps into any of your fields. For this, you can send an "on focus" event. The category can be "form" and the action can be "interact". The labels can then be name, phone number, email id, or any other of your field. Then, in Google Analytics, we will be able to look at the number of time in total that people interacted with a particular field, when we drill into that label. In this way, you can look into all the fields individually to find out the most and the least interacted field. This will give an idea of what people are struggling with, and where they have to waste a lot of time. It will also give an idea of the drop-off rate. Where people are dropping off will help you identify if there is a design issue or a device issue so that you can correct it. Also identify the fields that people have to go back to fill, to reconsider what they want to put in there. This could help you identify trust factors. Lastly, you need to check what is it t hat is going to get more people into clicking the "Submit" button.
Which fields are people submitting?
Next, look at the fields that people submit, not just interact with. Another event can be triggered for this – the "on submit" event. Here, the category is "form", the action is "submit", and then for the label, you can just send a list of all the different fields that people interact with. To make it easy, you can have a JavaScript function that just loops through the entire form. But remember to be careful so as not to send any personal information about your clients ending up into the reports.
Which fields are causing problems?
Lastly, you need to look for the things that are bringing in errors. These could be technical errors, as well as any user errors, slips, and mistakes that are naturally being made as the users work through your form. You can track this by passing an event for every time an error is returned to the visitor. You can assign a unique ID number to each error. So here, the category here is "form", the action is "error", and the label is that unique ID number. Look at the frequency of each error's occurrence, which will give you an idea of how to prioritize the errors.
With all of the above, you will clearly know what is hurting the experience on your site and how. You can then seek assistance from technical designer sand developers to improve the errors to improve conversions, and from professional digital marketing services in India to improve the marketing of your business.