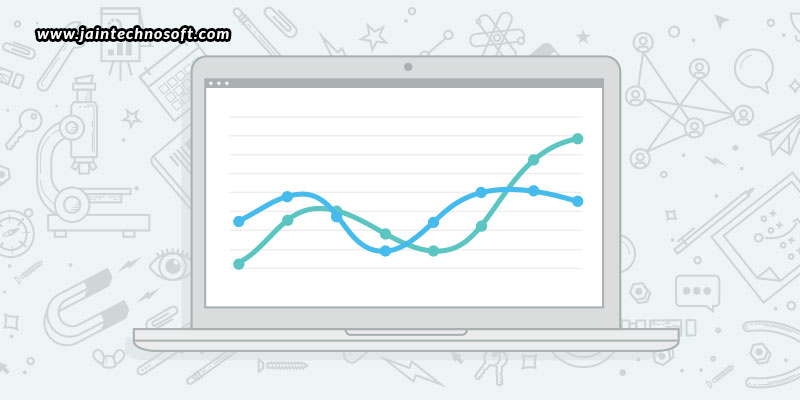 Google Search Console has proven to be a valuable tool for getting information about your website and its performance in organic search, but with certain limitations. Let us learn in this blog how we can better learn about the performance of our website through this amazing tool.
Limitations while accessing a website's performance through Google Search Console
Before we learn how to access the performance of a website better, we first need to understand the limitations that stand in front of us. the limitation that Google Search Console brings is that when you get into the "Performance" report, the query and page data are separated. This means that if you want to see the queries a specific page is ranking for, you will first need to click on "Pages", and then select the page, and then click back to "Queries"; making it a very cumbersome experience. Moreover, the performance data for both Queries and Pages need to be exported separately, with exports being limited to only 1000 rows.
How to resolve the limitation issue?
The above limitation issue can be resolved with the help of Google Search Console API, which gives more control, and opens up more possibilities. This tool can help connect to the data within your account, make more customized requests, and get more customized output. With the help of API, you can connect query data with the page that the query ranks for, which means no more clicking back and forth, and waiting for things to load. In addition, API can help request up to 5000 rows, making it an increase of 400%!
How to use API?
First, you need to log in to the appropriate Google Search Console account on the page, after which you will need to set up your request by filling in the start date, end date, query, page, device, country, and other dimensions. You may also add filters of dimensions, operators, and expressions. Lastly, you will have to set the row limit.
Next, you need to execute the request. For this, you will need to click into the "Request Body", select all, and paste in your custom JSON. Here, you can also manually set up your request keys and values. Then, you need to scroll down and click "Execute". You will be asked to sign in, and then, your API will return your data. In case of an error, you will need to audit your inputs and request, and execute again.
Now, you'll need to use a convertor to convert your JSON output to CSV, as Excel or Sheets will be a much better way to work with the data. You can now export a CSV, where you can update your column headers as you require.
** We'll say that you can query your own data, your request output in any way you like. Look for data associated with a specific set of pages by adding a sheet with your page set, and using VLOOKUP to indicate a match. With the API output being a spreadsheet, you can carry out the most common actions like sorting, filtering, and chart creation in Excel.
With the above, we have overcome two obstacles that we face in the standards Google Search Console user interface – the query-page connection, and the limited number of exports allowed – with an amazing solution of Google Search Console API that can take your analyses and insights to the next level!
For other ways of using Google Search Console API beneficially, you can always hire professional SEO services in India to help.