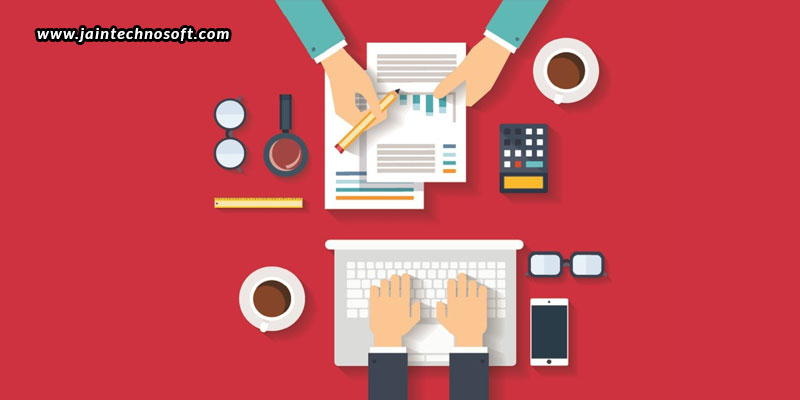 A good competitive analysis can provide you with invaluable insights into what is working for others in your niche. What we mean by "good" here is using the right tactics. If you don't know what the right tactics are, we are here to help you know how you can perform a complete and correct competitive analysis.
Step 1 – Identify your competitors
If you think you know who your competitors are, and you are pretty confident about that only because you type a keyword into Google and see who is ranking for it, hold on. Those may not be your actual competitors because you may be ranking for far many more keywords than you think! So, to identify your actual competitors who you will have to beat for every possible keyword, you can use tools like SEMrush and Ahrefs, which help to identify the competitors for all those keywords you rank for, across thousands of SERPs, by calculating and using advanced metrics.
Step 2 – Perform a keyword gap analysis
Now, you know the competitors who are ranking for all those keywords that you rank for. But, what about those keywords that these competitors are already ranking for well – those that you don't rank for? This is the keyword gap. You need to close this gap, especially if the keyword is valuable or high volume. So, list down all such valuable keywords. It may be a long and tedious process, but it is equally important.
Step 3 – Perform a link gap analysis
Now, after keywords, you also need links to rank. So, where do you find the links? Who links to your competitors, but not to you? If someone is linking to your competitor on a relevant topic, they are more likely to link to you also as they are in that business of linking out to that type of content. So, you need to find how you can have those sources link to you. One of the best ways is to write better content.
Step 4 – Perform a top content analysis
As mentioned above, you need to write better content. But how? What kind of content should you create? Top content analysis can help you here. Look for content that earns your competitors a lot of traffic and links. Take a look at such content, and try to write better content in the same criterion. Once you do this, you can reach out to those people linking to your competitors and ask them for links, after showing them your better content.
That's it! There, you have a very valuable process. You can do it on your own, or hire professional digital marketing services in India to help you.