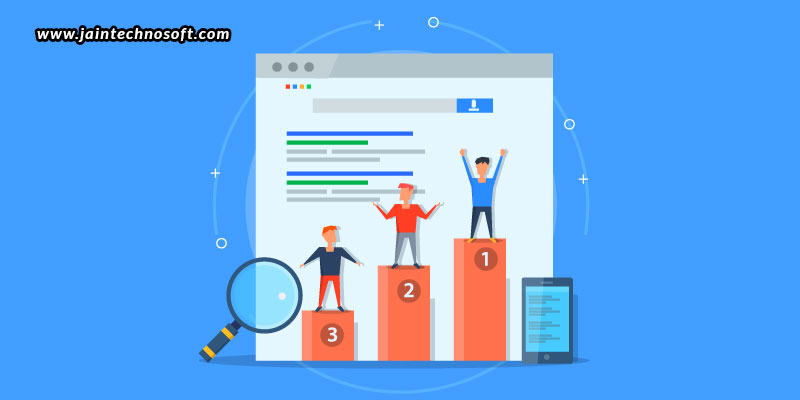 Speed has always been one of the top factors affecting SEO. And, there are a number of ways in which you can publish new content and find it ranking higher on SERPs as quick as possible. This blog will show you some of the top easiest ways to index and rank new content faster.
How to index faster?
Tip 1 – URL inspection
Using the URL Inspection tool available in the new Search Console, you can submit a URL and tell Google to crawl it. This will have Google putting your URL in the priority crawl list, thus having it crawled and indexed faster.
Tip 2 – Sitemaps
Sitemaps help tell Google that your URL is actually there. So, you can put your URL in the robots.txt file, which will help Google know where your sitemaps are. This is the easiest and quickest ways to have your URLs indexed.
Tip 3 – Google Indexing API
Google has introduced new APIs to speed up and automate the crawling and indexing of URLs. Google specifically states that their API is either for job posting or livestream structured data. Google's APIs can work with a cariety of content types.
How to index and rank faster?
Tip 1 – Internal linking
When you publish new content, make sure to link to it from other important pages on your site like the home page or blog page. Adding such links tells Google to crawl the link, while also indicating that the URL is important.
Tip 2 – Updating old content
Get back to your older content and find relevant places to put the links that you have recently added. This will bring a refreshment to your old pages, bringing in even more newer traffic.
Tip 3 – Social sharing
This goes without saying! Social sharing is the trend these days. Share your new content on social media, which will bring you more attention, widespread awareness, and thus better ranking. You may also share on content aggregators to show Google signals of social activity.
How to rank faster?
Tip 1 – Search click generation
Instead of sharing a URL to a social media URL, you could share to a Google search result. People will click the link taking them to a Google search result that has keywords you are trying to rank for. People will then search and click on your result. This helps to increase the click through rate, and rank for auto-suggest queries too.
Tip 2 – Leveraging the URL structure
When Google sees a new URL or a new page to index, they don't have all the signals to rank it yet. Yes, they sure do have lots of algorithms that try to guess where the URL or page should be ranking. Thus, if you have a URL that is high authority, and you are leveraging an existing URL structure, new content published using the same structure will definitely have a bit of a ranking advantage.
With these above mentioned tips, you can definitely have your new content indexed and ranked faster. But, this is not a comprehensive list. For better results, you must hire a professional digital marketing company in India to help you with all the meticulous strategies.