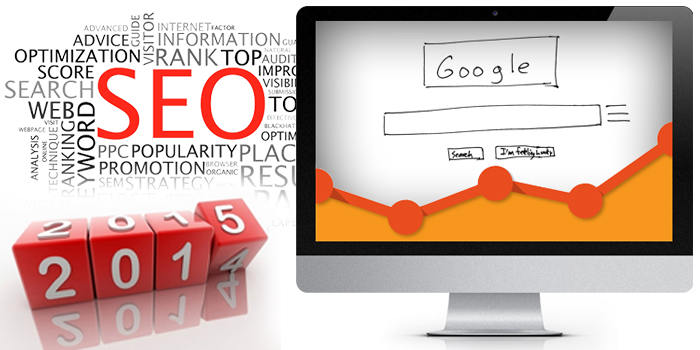 How SEO will change in 2015; here's a forecast put together by some researchers:
Mobile will continue to grow
Exact keyword use will/should diminish
Grey/black hat stuff will be stopped completely
Knowledge Graph will keep more users on Google.com
Websites will be designed as per people's interests
Fake links will be less helpful & real links will be even harder to earn and be even more valuable
So here are some simple tips to help you get ready for SEO success in 2015:
Add more meaningful content on your website home page.
Pack every page with loads of useful content, not just few lines.
Get rid of junk text and spamming keywords from all pages of your website, add informative content instead.
Don't use bad title tags. The title tag should summarize the page. Put your primary keyword phrase at the beginning and your business name at the end.
Earn good links for your website.