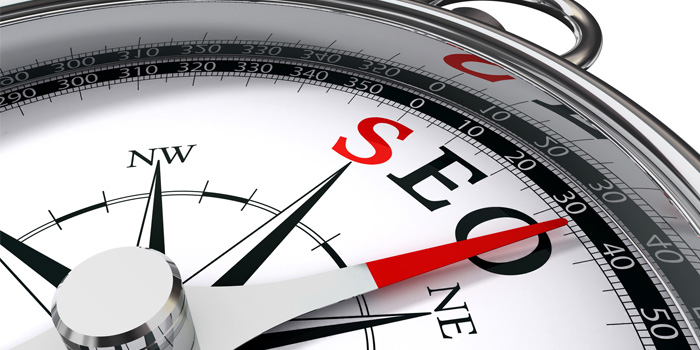 As SEOs it is your responsibility to take the necessary steps in order to ensure that websites are built as per the SEO technical standards. So it is crucial that you be prepared for any and every question from the web development team in order to increase the traffic on website as well as increase the performance of the website in the year 2015.
Being the leading provider of SEO services and having handled several SEO projects, we understand the challenges one might face in the year 2015. According to our experience and expertise below are the four crucial questions you must be prepared to answer in the upcoming year:
What needs be done about Local Search?
The year 2014 saw the rolling out of Pigeon Algorithm, which aims at increasing the ranking of local listing in a search. Thus it is natural that the year 2015 will see a lot of action in the area of Local Search.
Local business websites are usually tricky which makes the local SEO a challenge in itself. Web developers should ensure that the name of the business, address and phone number (NAP) appears on the HTML of the website so that they can be easily crawled by Google. It is also advisable for the web developers to be familiar with setting up local business schema data. This way the website will provide more information – like hours of operations as well as reviews to both the search engines as well as users in search results. In order to meet the local SEO challenge it is important that the web development team builds a robust SEO foundation for any new website.
What are the basics of mobile-friendly SEO?
Mobile-friendly websites are the latest area of focus. It is no longer just to do with an aesthetically appealing mobile site – and it is because of this, that mobile-friendly SEO too has become a hot topic. What is required is a site which has proper technical setup, loads quickly and is efficiently integrated.
So in order to give the end user a mobile-friendly experience, it is your job that you learn and keep yourself updated with all the nuances of mobile-friendly SEO. One area which needs to be paid attention is that of app indexing – it will help you a lot in creating mobile-friendly SEO.
Should we switch to HTTPS?
This year has seen numerous data breach, and this is the main reason why several websites will switch to HTTPS in 2015. Though so far there have been no reports showing the impact of HTTPS on the website ranking, yet it is always advisable that you keep yourself about Google's perspective on HTTPS. This will help your web development team to decide whether a particular site should be HTTPS or not.
It is true that HTTPS has minimal impact on the page load time, yet your web development team will have to meet the security needs against image compression so that Google doesn't penalize the website for slow load times.
What is the way to track results?
The only way to know whether the website built is yielding results is by tracking the results. So not only should the web developers know the process of inserting Google Analytics tracking code but should also have a working knowledge of testing tools like Visual Website Optimize. This will help them identify CTAs or other elements of a site that needs to be tested. Along with this knowledge of Google Tag Manager will also be fruitful.
Being the best SEO Company in India, our SEO team knows the importance of a strong linkage between web development and SEO. If you are looking for a SEO solution for your website or want to see better traffic and increase in revenue in 2015, then get in touch with us. Our highly professional SEO team will come up with an apt solution which will help your business grow.
See your business grow in the New Year with our SEO expertise