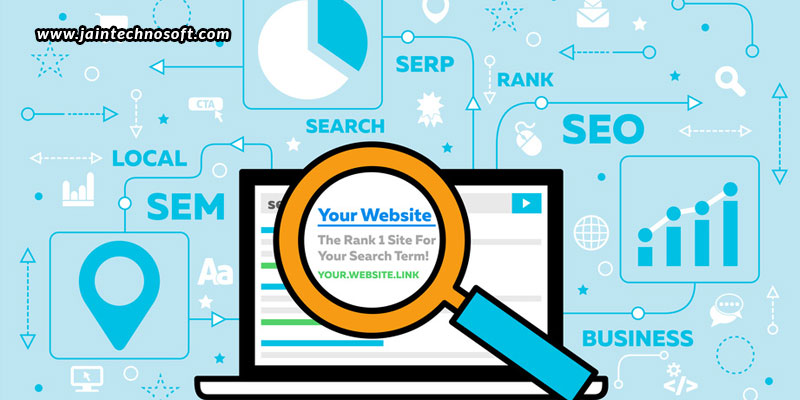 SEO is the main pillar for every online success. So, here's bringing to you the few important SEO processes that can be made easier through link building and growing your authority. So, PageRank and Domain Authority are the two central focal points of this blog. Why? Because these are both algorithms that measure link power, in terms of both quality and quantity.
Ranking ability
Links definitely help a web page to rank. You can attack more competitive keywords. When you want to know if you can rank for a particular keyword, just check the Page Authority, and see what your Page Authority is for your top ranking keywords. This will give you a good idea if you have an ability to rank for the keyword.
Indexation speed
If you have a low Domain Authority, you can have Google to crawl your pages, but it'll take quite some time for the search engine to visit them again. However, if you have a higher Domain Authority, Google will crawl and index your content much faster. Hence, a page with more authority can have Google update I quicker in case of an updating done to it.
More powerful links
With increased link equity, your own internal links become more powerful, thus giving you incredible ranking power. This makes it very easy for you to rank. So, you can easily link to your own content internally, and reap the benefits.
Prevention from bad links
Better link equity means better protection from bad links. But, with low link equity, even if you get a small bunch of spammy links to your site, you may be penalized or impacted negatively. So, if you have thousands of links, a few bad links won't do much harm.
Crawl budget
When you have more link equity, Google will crawl more pages on your site. On the other hand, if you have thousands of pages, and only a handful of links, Google may not even consider crawling or indexing all those thousands of pages. But, if you have a 100 Domain Authority, you may be able to attract Google to crawl all your pages.
The flywheel effect
With better ranking and better position in SERPs, you'll likely be getting more links from that content, strengthening the ranking even further. This cycle of ranking and link building is just going to go on in a full circle.
Less over-optimization
Google doesn't have an over-optimization penalty. This is why if you are a startup or small business, you may easily over-optimize for keywords with exact match anchor text, and not rank. With lots of links, you can have a lesser risk of over-optimization in linking internally with exact match anchor text. A higher Domain Authority can thus help you get away with a lot more.
So, we can now conclude that the more Domain Authority, the more PageRank. And, to get all of this, you'll need professional SEO services in India to help you.