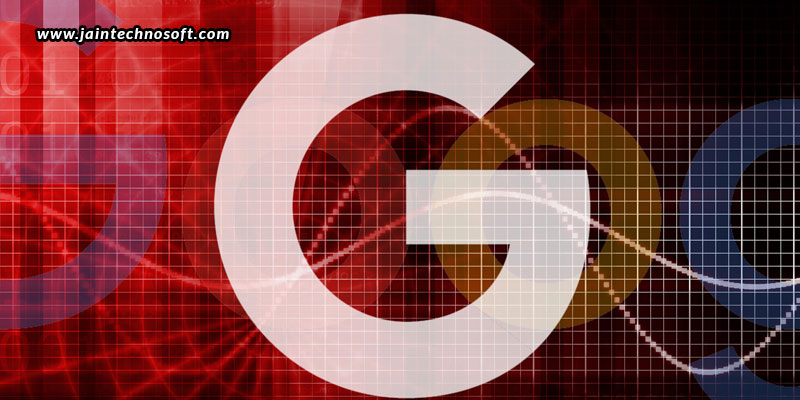 Google's local algorithms are way different from its organic algorithms. Different factors drive the local algorithm; and the way it performs is also very different.
What are Google's local algorithms?
Local algorithms are those that affect the first three results on Google, when a user intends a local search, or when a search Google finds to have local intents. For example, when you search for a physician, you will get first three results of the physicians nearest to you, along with their address and Map. You will get a "View More" option here to view other physicians near you; and everything after that will be organic.
Which factors influence local algorithms?
There are a lot many factors that fuel this local algorithm, three of which include proximity, prominence, and relevance.
Proximity
This is the location of the business, and the distance between the business and searcher's location. To understand how your business is ranking throughout the city, there are a variety of tools t hat can help you check your ranking based on the zip code. Some such tools include BrightLocal, Places Scout, Moz Check Your Presence Tool, and Whitespark. Then, there are some tools that can help you see the results based on geo coordinates, which is absolutely accurate. These include Local Falcon and GS Location Changer. Now, from these two levels, you need to know which level you should be looking at, depending upon your industry. If the exact location makes a huge difference for your industry, you could go down to the level of geo coordinates; else, the zip code level is just fine.
Prominence
This determines how important Google thinks your business is. Google may find your business to be a big deal, or it may consider you as just some random business, or maybe even some new one that it doesn't know much about. This will determine how Google ranks you. Thus, if you aren't getting much foot traffic, you are in for danger. On the other hand, if you are getting a lot many reviews, Google might consider your business as important.
Relevance
This determines if Google finds your business relevant to the searcher's query being typed in the Search box. Now, even if you get a lot of reviews, but you don't have good content that justifies your relevance to the query, you won't be ranking. Thus, low relevance means you will run into issues. Thus, you need to be pay complete attention on what content you have on your site. Also, other important elements you must focus on are title tags, meta tags, and SEO. In addition, make sure you have the correct Google My Business category on your listing. You could also include keywords in your business name for the best impact.
So now, you will be able to see your business in a new light, when it comes to ranking. Understand how these three elements affect local SEO, and work towards achieving the best ranking. Hire the best SEO services in India, and see the results.