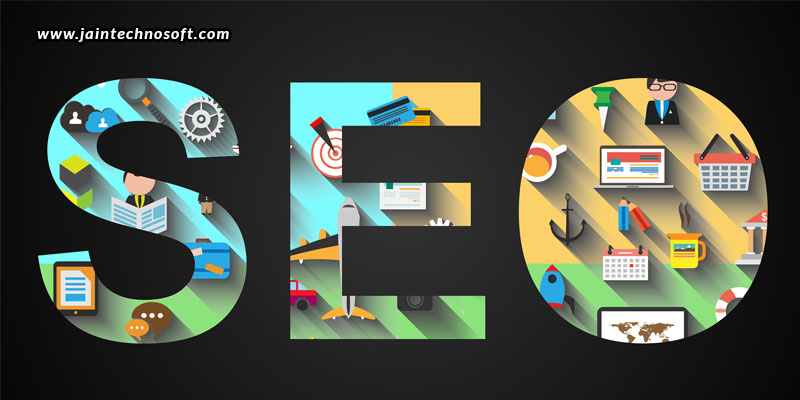 SEO is a big part of online business, and isn't only about your content and meta tags; there is so much more to it! With online marketing and digitalizing campaigns always changing; with Google's algorithms always changing; SEO changes too. Thus, you need to stay updated with the latest SEO trends to stay up to the mark. While PPC can seem easier here, SEO has 20% more opportunity than PPC on both desktop and mobile.
So, how can you get the most out of your SEO audit? First of all, you need to get positive. Instead of highlighting the things that are going wrong on the website, it is better to highlight the opportunities. Understand what the site is capable of, rather than measuring its incapability. Also, understand why your competitors stand way up ahead, and why you are lagging behind. Find proof as to what is causing the difference. If you are not sure as to how you can do this, you need the assistance of an SEO company in India. But, you need to find out one who can really be of great help. So, how do you do this?
They should want to learn more about you
Find out a company who is interested in knowing more about your company. All sorts of knowledge about you will put them in a better position to bring greater results. Taking the time to get to know your business should be one of their greatest assets. If this is what they do, it just shows that they care. This will help them deliver to you what you are expecting so that you can make the most money off your products or services. This will ultimately help with greater returns on investment.
They should believe in teamwork
Next, you need to be sure that they are not all about "Me", but "We". When they consider things that you both agree upon, things are going to turn out better. Doing something that is comfortable for both of you to reach to terms that are pretty fair, is a quality they must possess.
They should consider your decisions
Most importantly, make sure that they are not the sole decision makers. There must be a group and a team. There must be unity between you and the company to work out things together and come to a decision that is agreeable by both of you. However, even though not decision makers, they must be confident about what they are doing, saying, and providing. At times, perfectionists are not what you need; you just need someone who can execute their tasks just good enough to bring you good results.
So, when you see an experienced SEO company in India who is willing to know more about you, and work together in collaboration with you, informing or guiding you through each step, you know that this is the one. So, hire such a professional right away to boost your sales and conversions.