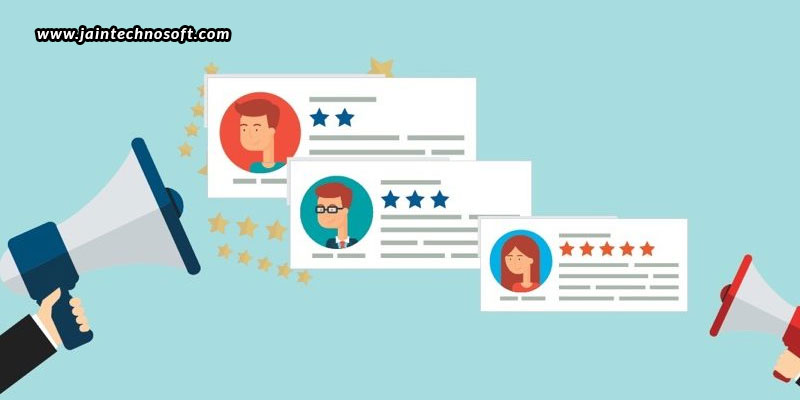 Do you think that searchers have a first experience with your brand on your website? And, this is why you put in all efforts to build a great result-oriented website. But, the truth is that a searcher's first experience with any brand happens on Google's SERPs, and not a website. How? When they put in a keyword, and you rank on the first or second pages of Google (not importantly after that, because people generally stop browsing after the second page), they get a brief description of your brand. This includes your name, your business description, maybe an image, or any other element about you. And, these are the things that will give searchers a first impression about your brand. They may instantly like or brand, or instantly repel away, without even giving a second thought. If they instantly like it, they will definitely land on your page, but if they don't, they may not even consider coming to your website to learn more about you. Thus, the ability to influence your organic first impression can go a long way toward improving both customer perception of your brand, and conversion rates. So, let us help you with some tips and tactics that a professional SEO company in India uses for doing reputation management SEO, and that you can also use so that your snippet can influence a maximum positive impact for your brand.
Having influencers write about your brand
Influencers like journalists, content writers, bloggers, and others can be one of the biggest assets to promote your brand effectively. You can ask them to mention your brand name in their title for maximum effect. This can also help your brand get to the top of stories of SERPs.
Creating your own content
If none of the influencers are helping you out, you can create some great content on your own. Either opt for platforms where you can write, or guest publications that can help your brand rank well in your field.
Changing links and link positions
Links are a big influencer of a lot of content that we see. So, changing the links, redirecting them, adding new links, linking from articles, pointing to new places, and all such changes can have a positive impact. After all, it isn't necessary that all your links should point only to your home page.
Using brand advertising and influencer marketing
Even though you have the best products, if you don't have the right marketing strategies, it's all going to go down the drain. So, how you market yourself will determine how people will search for you. You can ask an SEO company in India to help you with marketing your brand effectively.
Leveraging platforms that rank well and influence SERP features
Instead of trying to get into the normal organic results, you need to get onto other popular platforms like Pinterest, Facebook, YouTube, and LinkedIn – one that suits your business and brand, and also can influence the existence of your brand. You can also use local sites and local review sites for maps and local results feature.
Surrounding your brand name with common text
It is very common to have your brand name appearing with your images and text on the Web. But, doing so not only on your website, but everywhere else will help you even more. You can use anchor text and surrounding text to sort of bias, in addition to how people search, and how Google shows it.