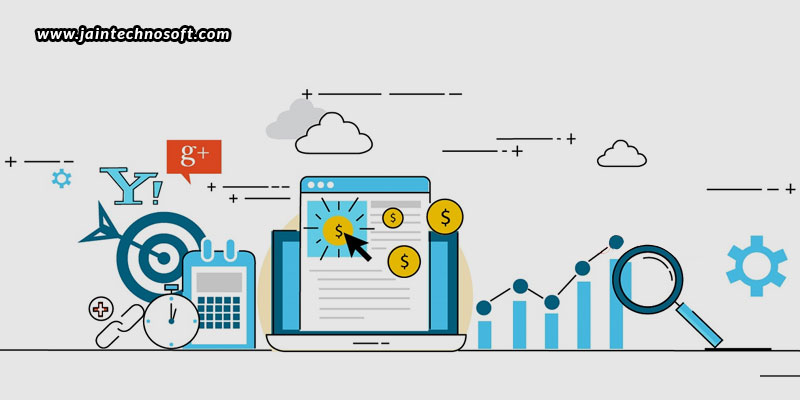 PPC marketing is a strategy that has its own benefits, which is enhanced from time to time to meet the needs of the changing internet environment. One of the most effective PPC strategies is using an audience targeting as this can bring more relevant traffic and result in higher conversion rates.
If you see a site gaining lots of traffic, it isn't always necessary that all of that traffic is of good quality or useful to the site. It could be irrelevant traffic where people are just going to browse the website and leave it soon after. But, if you want relevant traffic on your site, you need an appropriate PPC audience targeting strategy, which will also bring a great return on your investment. When you can lead customers through a path that will lead to purchase or a conversion, you are making good ROI. Thus, a specific PPC audience targeting strategy is important, as it leads customers down smaller and narrower paths, instead of wide open paths.
Targeted marketing that is based on previous online activities or customer behavior can yield increased flow of meaningful traffic and also increase ROI. Simultaneously, it can also bring people in for their first experience, and then bring them back for more as they see how well the content matches their interests.
You can start your strategy with micro-conversion strategies. Starting small can help you grow and go way ahead. Micro-conversions are actions after a click that does not result in a sale. These could be creating an account, downloading a file, watching a video, allowing push notifications, signing up for email alerts, etc. These small conversions can take potential customers down a virtual path, which will lead to a larger one. The path to that final conversion may be different for each customer, but by using these micro-conversions and audience targeting PPC strategies to reach customers, your brand can remain at the forefront of your audience's mind.
Remarketing with Google AdWords allows advertisers to create customized audiences that are similar, while cross-marketing with social media channels, in order to gain relevant traffic. With this custom audience list, you can populate with enough people to create a search campaign on AdWords. After all, results and ads on the first page of Google SERPs can bring in far more traffic than those in the second, third, and further pages.
Thus, you can see how paid marketing in digital marketing proves to be a vital part of building a successful business. You can't just simply create a website and expect traffic to show up. You need a multipronged digital marketing campaign along with a website, and a focused digital marketing strategy that includes paid media. If you aren't sure about how you can reach out to a target audience, you can speak to a marketing professional to help you out. You can also hire a professional and experienced SEO company in India to take care of all your SEO and PPC strategies.