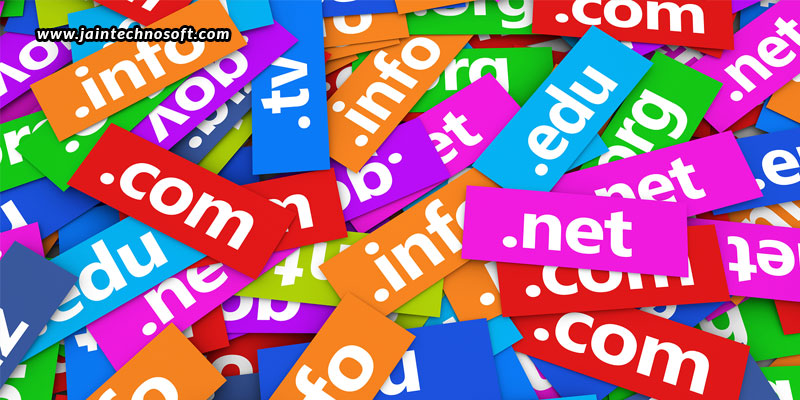 There is a lot that goes into selecting a domain. The right domain will bring in the right traffic and thus, the right SEO results. And, two important aspects while selecting a domain are to make sure it accomplishes your goals and satisfies your users. This means that the domain you choose must keep in mind both your business goals and audience.
There is a lot that goes on in the SEO industry, but it is also essential that your domain meets your goals first. What are the goals for your business, for your website, and for your users? All these questions must be answered, and a domain that matches all these goals should be chosen. This blog will help you know the kind of domain you will require for different types of goals.
If your goal is to set apart distinct facets of your business
If you want to set apart distinct facets of your business, your audiences and their intentions are going to be different in each case. The best domain type to select here is a subdomain or a microsite. Remember that it takes efforts and time to maintain each domain, so make sure you have the resources to do this. Or else, if you don't have the resources, you can put it all on the main domain.
If your goal is to expand your locations/products/services
Having a new website for every new location can make it a difficult job. Every time a new website is launched, it requires lots of efforts to create and maintain it. So, if you plan to expand to new locations, or even to new segments of your products/services, make sure you select a domain structure that will accommodate the expansion. The best domain structure will be a main root domain with subfolders for different locations/products/services. This will be more future-proof and easier to add a page, rather than launch a whole new domain.
If your goal is to differentiate uniquely branded sub-departments
This is generally the case with the healthcare industry, where a single hospital has different departments like neurosurgery, paediatrics, urology, orthopaedics, and more. All these departments have a completely different branding. They are a different location, reaching a different audience, and a different community. And, these situations generally have enough resources. So, here, you could have a completely different domain for uniquely branded sub-departments.
If your goal is to have temporary or seasonal campaigns
It could be possible that you want to run an event or conference to gain a lot of media attention around a certain initiative that is different from what you usually do or offer. This seasonal type of thing should be put up on a microsite that's completely branded for the purpose. However, it isn't always necessary, but is the best way to uniquely brand your event/conference. Moreover, it is also really good for the press. Just make sure that when the event is over, you 301 the link back to your main website (if it makes sense, that is).
So, that's that! These are the most possible cases you may have to encounter. If anything else at all, you can always get in touch with professionals offering digital marketing services in India who can help you with not only your domain type, but with everything related to the online promotion of your business.