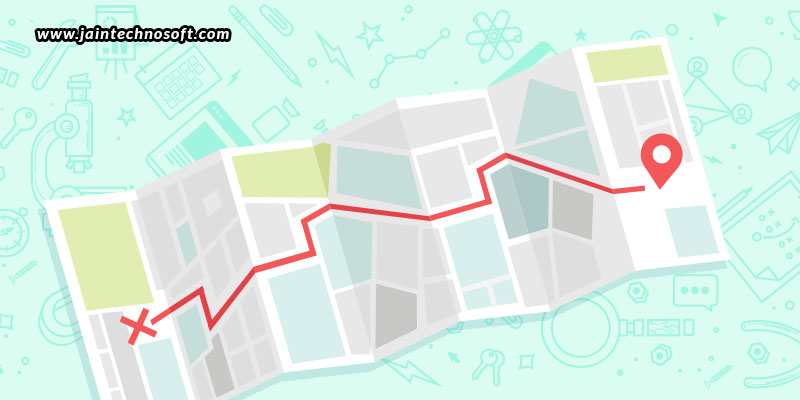 In this fierce scenario, every brand is competing for space in the organic SERPs. Local-specific pages can help you compete better when you have a professional SEO company in India partnered. But, if you are still thinking whether you need local pages, here is a four point method to determine whether local pages are something you need or not.
One of the most primary and important things you need to know and to is discover your most important keywords. Doing a keyword research is really important because you don't want to end up creating location pages for too many different keyword types. What you need is just one or two key transactional terms that you can make local variants of.
Next, you need to categorize your keywords into implicit, explicit, and near me types. You will need to figure out these three versions of your keywords. For example, when you are searching for jobs, the implicit version is just "jobs", and the explicit version is "jobs in Mumbai", "jobs in Delhi", "jobs in Hyderabad", etc. While there are unlimited results you can see in the implicit version, the numbers will be cut down significantly when you use the explicit version. Now, when we come to the "near me" types, it depends upon what your keyword is. For example, a "near me" for a job may be quite low because not many people search for jobs in this way. But, when you use the same category for food home delivery, you can imagine how huge het list of results is going to be!
Examine SERPs to check for local-specific pages
Once you have categorized your keywords, you want to figure out what kind of results are going to perform well for the different types of keywords. And, if you find that local pages are the answer, you need to go ahead and build them. As a rule of thumb, here is something you need to remember.
If the location is mentioned in the URL and domain, you have a local business.
If the location is mentioned in the URL but not in the domain, you have a local page.
If the location is not mentioned in the URL, but in the title, it is a local business.
If the location is not mentioned anywhere in the URL or title, it is a national page.
Find out where you need to focus on
Lastly, you need to categorize all the different results that you have got. You need to get a proportionate directional indication of what would be useful. With implicit, explicit, and near-me keyword groups; and local business, local page, and national page result types, you can have a visibility share of all these types.
In any case, whenever you are looking to optimize your site for gaining more visibility and popularity of SERPs, you can always hire an SEO company in India to help you with the latest trends and technologies.