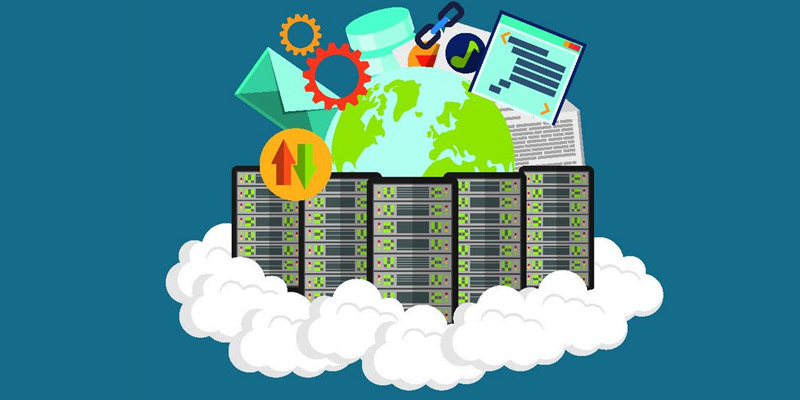 There is immense competition in every industry across the globe today. When one opts for searching a Web hosting company, he is encountered with an endless list of companies whose offering can meet his requirements. Lots and lots of companies are offering similar products and services like unlimited storage, unlimited bandwidth, unlimited number of websites, 24×7 support, etc.
Remember that 'Customer is King'? This makes it highly important to have a satisfied list of customers on the list. With so many Web hosting companies providing services to customers, there is a certain percentage of customers who are only criticizing the company they have to deal with, while there are others who are highly satisfied and extremely loyal to their providers. So, what brings in this difference? What makes certain companies preferred over the others? What has customers being satisfied with what they get from the company? It is nothing but perfect customer service. When the below mentioned qualities are experienced by customers, you can say that it is the perfect Web hosting company. These qualities are what make for the most professional Web hosting services in India.
They make everything easy for their customers
A professional company is one who provides complete comfort and ease for their customers, meaning a good customer experience. This involves easily accessible information, timely communications, one-click towards the page they want to be directed to, etc. In short, the best company is one who makes execution effortless for the customers.
They constantly stay in touch
It is often seen that companies become invisible once the client's website is up and running. They are then only seen when they are offering seasonal discounts or offers, or when the client's payment is due. Do you know that customers are happier when their company is more concerned and stays in touch regularly? Companies who are most liked are those who show care and concern towards customers by asking them if they are satisfied, if they have any issues, if they are looking for something more, or by offering them exclusive random deals for being a special customer.
They respond to calls
Multiple Web hosting companies are seen to be keeping their customers on hold for too long – not only for minutes, but long hours too! In fact, customers have been found complaining that they have been told that all operators are busy and were told to hold; with their waiting time going up to 2 hours! The worst thing that customers would want is paying the company for its services and being stuck up in a telephone queue in case of a query or complaint. Answering phone calls quickly and responding to what customers have to say creates a long-lasting impact, which is just what professional companies too.
They respond to emails
Customers are often seen to be getting an immediate auto-response when they send their company an email. This is done to act as a respond to the customers and let them know that someone will be in touch shortly. However, there are many companies who do not get back to their clients even after days and weeks pass by. Obviously, you can only be professional if you respond to your customers' complaints and queries at the earliest.
They go through emails thoroughly
Just as important it is to get in touch with customers at the earliest, it is equally important to provide them with the most appropriate response. There are times when companies do respond to their clients' emails but the customers aren't satisfied with the replies. It seems like people out there are too busy to read out the query or complaint in the mail. What they do is only scan through the mail, read the keywords, and stick a link to a video or page of information in a reply, which may in fact have nothing to do with what the customer is looking for. It is important that companies put in efforts to read the mail properly and provide the right answers.
They assign a staff member to a customer
Imagine you having to deal with a different staff member every time you approach the company, who knows nothing about your previous talk with another staff member. You will have to keep explaining things right from the start every time you have a new staff member come to you. It is not just complete waste of time, but it also gets frustrating for the customer. Professional companies are seen to allocate customers to certain staff so that the person-in-charge to resolve the issue has complete details of what is happening.