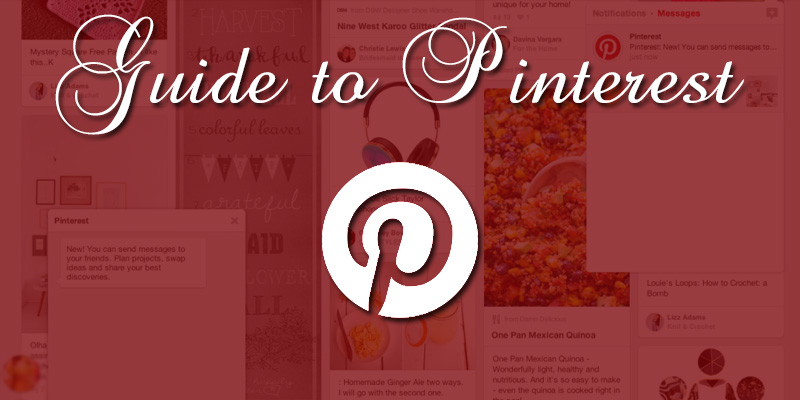 Pinterest is a type of social media platform because it helps users connect with brands as well as with each other. But, it just isn't like other popular platforms like Facebook and Twitter. Let us see why and how Pinterest is completely unique and differs from Twitter and Facebook.
Pinterest is based on the future
Social media like Facebook and Twitter work on the present while Pinterest works on the future. Other social media will tell you what a person is today or what he is doing right now. Pinterest will tell you what he wants to be or do in the future. It helps save ideas and articles for the future. Unlike other social media, people plan for the future here.
Pinterest works more like a search engine
As mentioned earlier, social media works on the 'up-to-date' factor. They will always provide current information. While Pinterest works on quality, regardless of how old or new the information is – just like search engines do. Just like when you type a query in Google, you get the most relevant and optimized posts at the top. Similarly, you are required to search for what you want on Pinterest and it will show you relevant content.
It has been researched that some of the finest Pins have been continuously gaining traffic and engagement, even for more than an year. So, it is not when and how often you Pin, it is rather what and how well you Pin.
There is no 'best time' to post on Pinterest
We have generally heard of the best days of the week or the best time of the day to post on Facebook and Twitter to get maximum exposure to users because these are the days and times that high traffic is expected on these platforms. Posting during these 'best times' is considered as an important strategy to get more tweets, likes, shares and comments. But, this isn't a very important strategy used on Pinterest.
Pinterest's Smart Feed is an algorithm-based feed where content is shown based on high-quality Pins and not on recent posts, unlike Facebook, where recent posts and activities are shown on top in the News Feed. This is helpful for high-quality Pins to stay longer in easy view than other social media updates, which get covered up by new posts, irrespective of the post's quality. Thus, if you have a well-written keyword-rich Pin, you can have views and repins happening in the future too.
Pinterest does not rely on 'Followers'
People and business keep looking to get more followers on social media. For them, higher the number of followers, higher is your reputation. But, Pinterest does not care as much for followers. It doesn't count followers as a significant factor. This is again because its Smart Feed is algorithm-based that shows Pins on your homepage based on different filters like highest quality Pins from people you follow, interests that you are following and relevant Pins that match your search. Thus, people can find your Pins from search and not from Pins in their feed. So, your Pins can be seen by even those who don't follow you.
Do you also want to market your brand on social media? Whichever platform it may be – Facebook, Twitter, Pinterest or any other, we at Jain Technosoft with our team of skilled digital marketing professionals can help you with social media marketing for your business. We will help build a social media strategy and develop the right content for your business. We will also help you identify the right social media platform that can help your business grow.