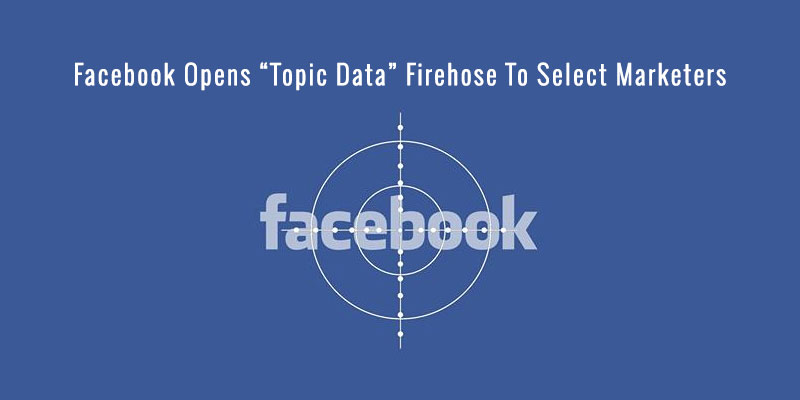 The social media giant Facebook has at last decided to make its firehose available to select group of advertisers through Topic Data – a new analytics tool developed by DataSift, an analytics company.
In spite of this move of sharing the data firehose, Facebook has assured that this will not mar the privacy of the users and the data will be used only for general insights and not for targeted advertisement. According to the analytics company, Datasift, all the data would be anonymous and aggregated – purged of every trace of user identity. Moreover the results will be used only if it includes data from more than 100 Facebook users.
Currently this data is available only to a limited number of DataSift partners in the US and UK, all of whom are approved by Facebook.
Twitter had long back shared the data firehose with advertisers and has in fact profited immensely from it. Seems like Facebook, which was until now wary of sharing the data, too is following the trend and doling out the big data to the advertisers.