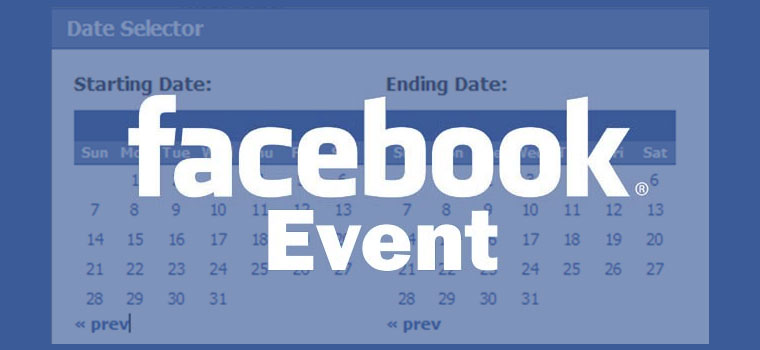 Facebook launched new advertiser tools for promoting events and giving them more visibility.
Facebook has number of diverse advertising solutions to help you effectively engage with your audience, yet for some social advertisers at times it's harder to know which ad will work best for their brand.  Some of them are extraordinary for getting people to "like" your Page, some are incredible for getting your fans to captivate with you on a more personal level, and some are great for prompting your audience to click a post that will send them to your website.
Prior, Facebook has just let pages to run these sorts of ads in the right hand column on desktop. Page owners will have the capacity to create vent response ads in the Ad Create Tool and Power Editor.
The feature which will be accessible in the upcoming weeks moreover permits event hosts to view insights in the right hand column of an event page and you'll be able to see the number of people who have seen a link to the event, who have viewed the event, and who have joined, spared the event.
Also, Facebook is changing the way events pages look for users. As per Facebook, they'll better highlight upcoming events and showcase new events, including suggested events focused on info like the Pages you like, your location, and the day of the week.