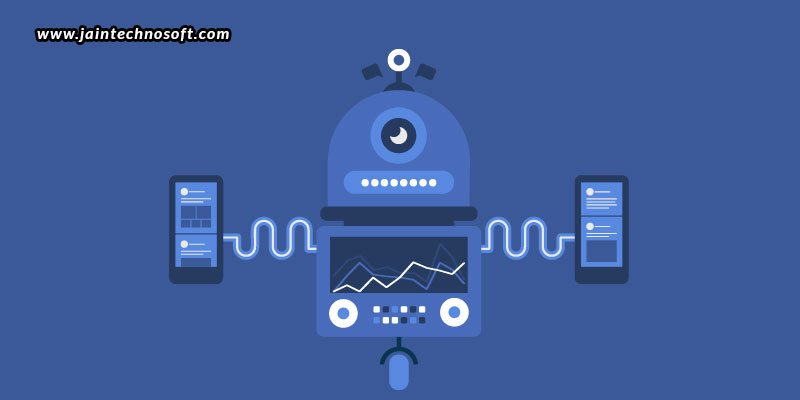 Facebook has always strived to provide its users the best of everything – the best of posts, the bests of news, and the best of advertisements. It keeps tapping its user base and performs research on the massive amounts of data available on the platform, only to make itself better and better. The latest trends and technologies are also always adapted by the social media platform. For example, machine learning and artificial intelligence are being used on Facebook for more personalized advertisements and many other purposes. It is just recently that Facebook's Mark Zuckerberg announced the type of content that his company would be prioritizing, using machine learning and artificial intelligence.
With all this, the platform also keeps changing its algorithms for betterment. This is betterment of the social media for the people; to make things easier and more useful for the audience. Businesses that rely heavily on social media marketing and Facebook advertisements observe great impacts with these algorithmic changes. Ads are being tailored to suit the audience, and the range of target audience is being expanded.
More content is being shown to individuals about their family, friends, and groups in the News Feed. Thus, successful ads must fit in with the style of content users want to see. However, one of the most important areas to be impacted by any Facebook algorithmic changes is advertisements. Users are tired of viewing pointless and annoying piece of content, videos, and advertisements. The content and advertisements on the social media platform need to be aimed at staying relevant to viewers. Any irrelevant advertisements popping up on screen annoys the viewers and turns them down.
Facebook cannot exist without artificial intelligence now. The Director of Applied Machine Learning at Facebook stated in a Wired article that at the present point in its development, Facebook cannot exist without artificial intelligence. In fact, every user experience on Facebook is powered by machine learning. Thus, the new age of artificial intelligence and machine learning has developed at an incredible speed. The new artificial intelligence in Facebook doles out content and advertisements based on meaningful interactions with the user base. This is why professionals offering internet marketing services in India can be worked with, who understand and can work with artificial intelligence and machine learning, to make the changes work better than any previous social advertising possible.
You may have all the knowledge, skills, experience, and abilities to adapt and grow in the constantly changing online environment. But, when you require additional help to adapt with this overly intelligent technologies mentioned above, you can always approach professionals who offer the best social media optimization services. After all, these marketing agencies know how to stay up to date with the changing algorithms, and create content that helps a brand get in front of people's eyes, which ultimately leads to meaningful decisions. So, get assistance with professional internet marketing services in India, and put your business in front of people who will use your products, and influence others with their recommendations.